•
Case Studies
•
Correcting Defective Cavity Wall Insulation, Hampshire
Case Studies
Correcting Defective Cavity Wall Insulation, Hampshire
Ignite Property Group was initially instructed to complete a thermal imaging survey by a client to help identify areas of heat loss within their home. Following the survey, we found significant findings that allowed us to help reduce the energy loss from this property and insulate their home for years to come.
Insulation Overview
Upon initial inspection, our team noted that, while the client had existing insulation, it was unfortunately defective. As such, it was no longer efficient, and the client required cavity wall insulation removal services in order for us to replace the cavity wall insulation.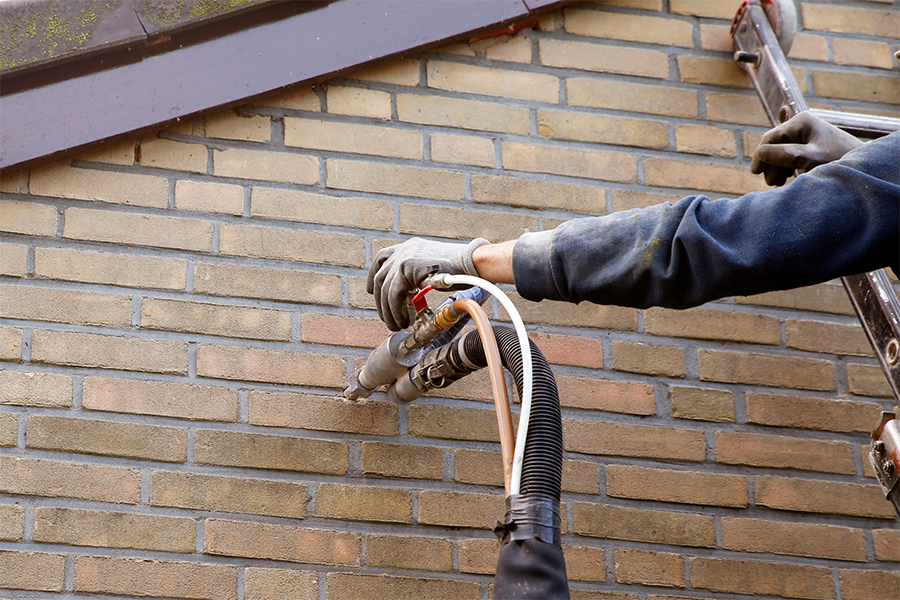 Cavity Wall Insulation Project Scope
Ignite Property Group first removed the existing, 18kg of defective cavity wall insulation from the clients' residential property. Next, we installed new cavity wall insulation in the form of industry-leading Climabead. This replacement insulation weighed approximately 85kg – offering a significantly higher performance rating. Such a substantial change is expected to lead to considerable and effective, long-lasting improvements.
Not only does Climabead reap incredible benefits, including keeping homes warmer in winter and cooler in summer, but the work itself requires 75% fewer holes than a fibre insulation installation, making it a preferable option for a mess and hassle-free installation.
Cavity Wall Insulation Benefits
Following the Climabead insulation installation, the client noticed an immediate difference in the property's temperature and energy efficiency. The new insulation will provide long-lasting benefits for the property and as such, reduced energy bills and increased thermal efficiency. With around 35% of a home's heat lost through its walls, investing in cavity wall insulation is an ideal way to help your home perform as cost-effectively as possible.
Improving home insulation has many advantages for both your home and the environment, but there are many aspects to consider. Our FAQ page helps answer many of these questions to help you on your way.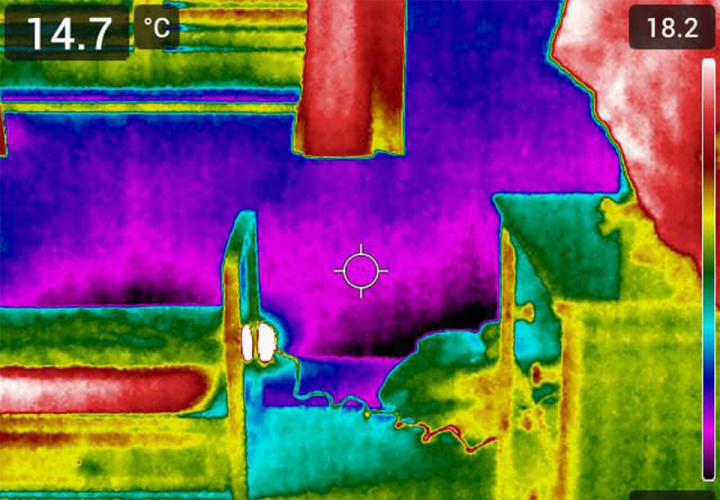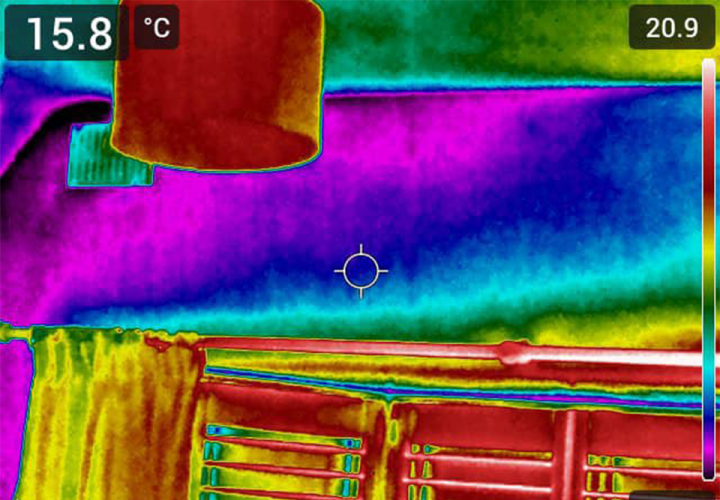 Conclusion
This case study highlights the importance of choosing a quality insulation installer, whereby the removal and installation of new insulation were carefully calculated to ensure the property was properly served for an effective solution. Our installation team ensures that the process is simple, seamless and with minimal disruption to the client. We're pleased to say that our client was thrilled with the results and the benefits will be long-lasting.
Book a Survey Today
Book an insulation survey with Ignite Property Group today to see how your property could benefit from our services.