Home Insulation Process
At Ignite Property Group, we understand that the process of insulating your home can be confusing. We run through the process of our insulation service, step by step, from survey to installation, so that you have all the information you need to ensure you know what to expect.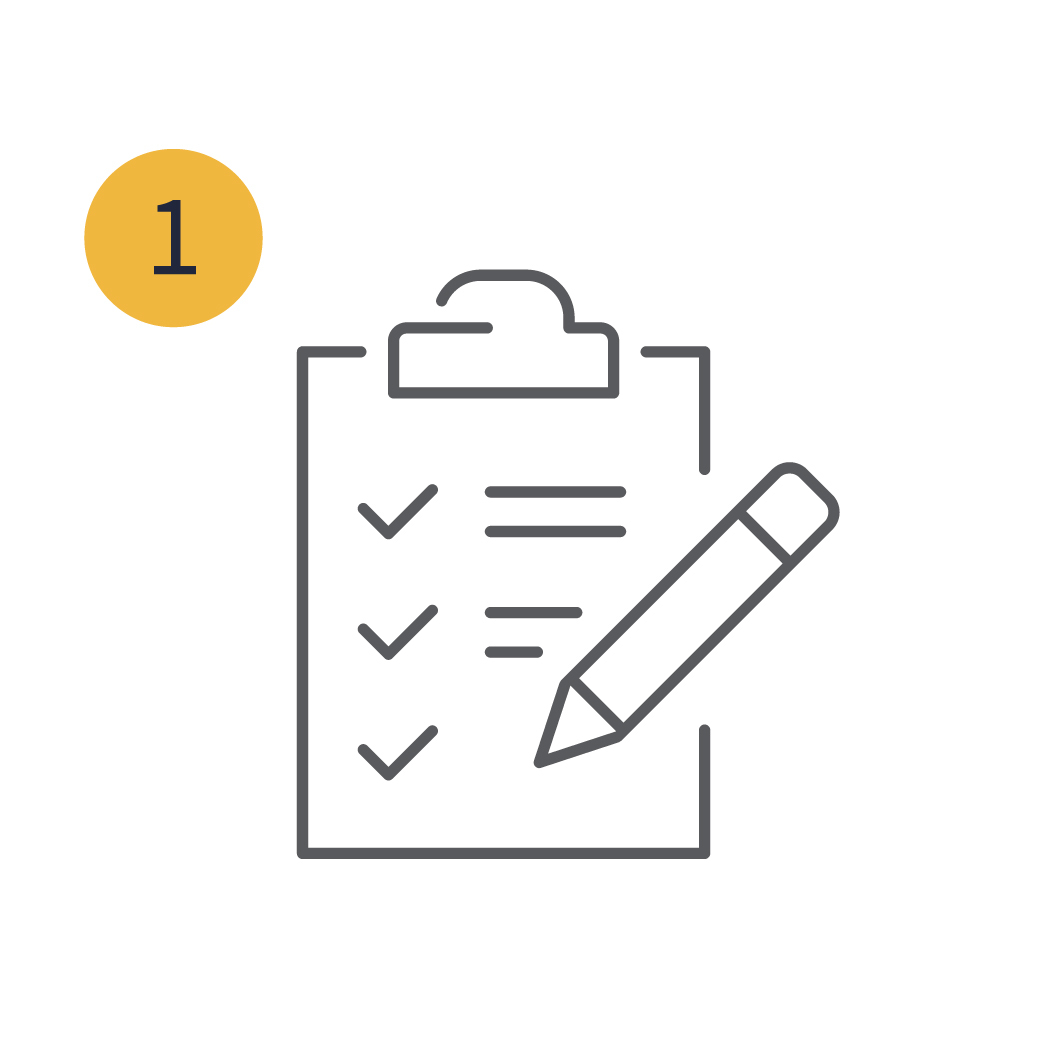 Step 1: Book a Survey
The first step in the home insulation process is to book a survey with one of our qualified experts on a day that suits you to evaluate your home's insulation needs.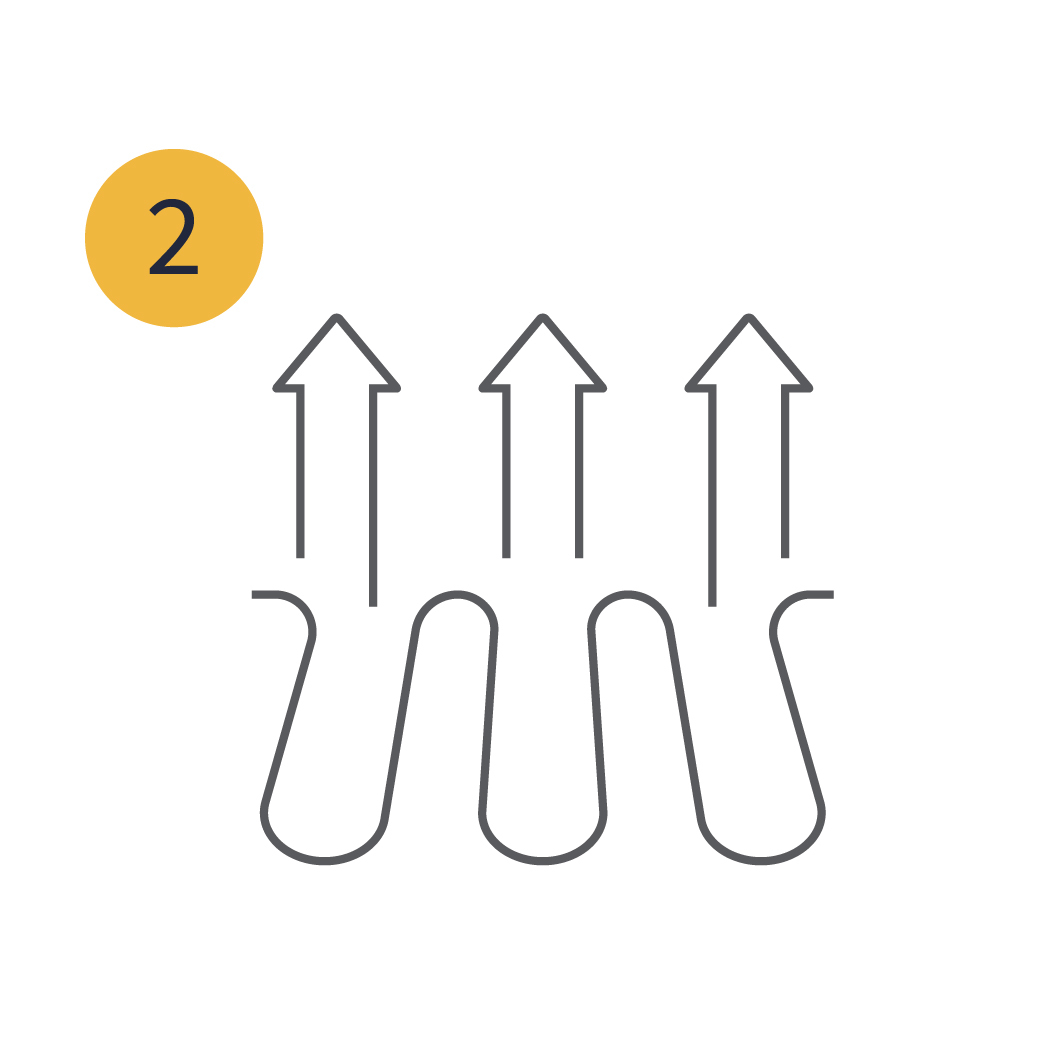 Step 2: Identify Areas of Heat Loss
During the survey, one of our experts will identify areas of your home that are losing heat, such as poorly insulated walls, or uninsulated roofs. They will also assess your home's current insulation levels and determine if they meet current building code requirements and if the existing insulation is effective and fit for purpose.
Step 3: Assess the Amount of Insulation Required
Based on the survey results, we will assess the amount of insulation required for your home to be energy efficient without putting the property at risk of dampness which some other types of insulation can do.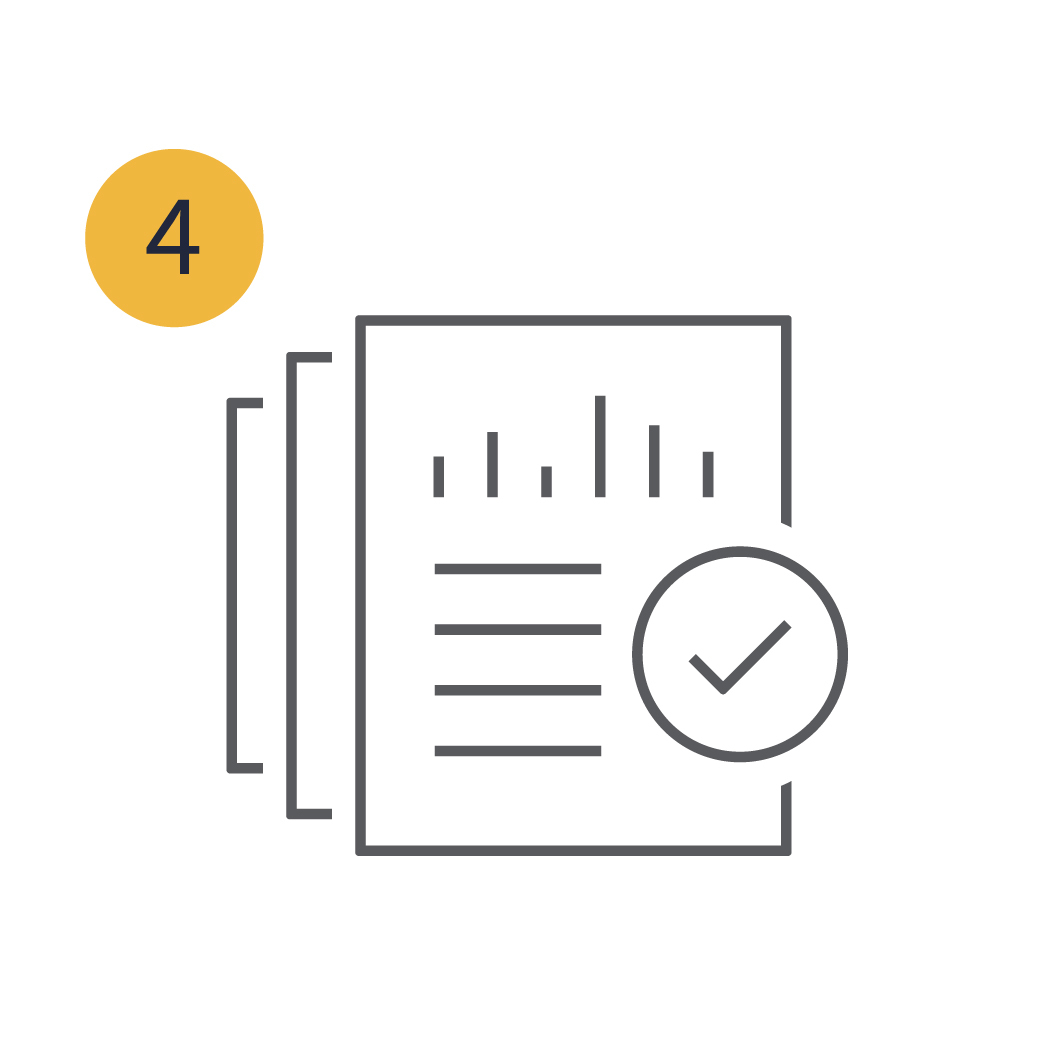 Step 4: Receive a Comprehensive Report
After the survey is complete, you will receive a comprehensive report detailing the findings and recommendations. This report will include information on the type of insulation recommended, the amount required, and the estimated cost of the project.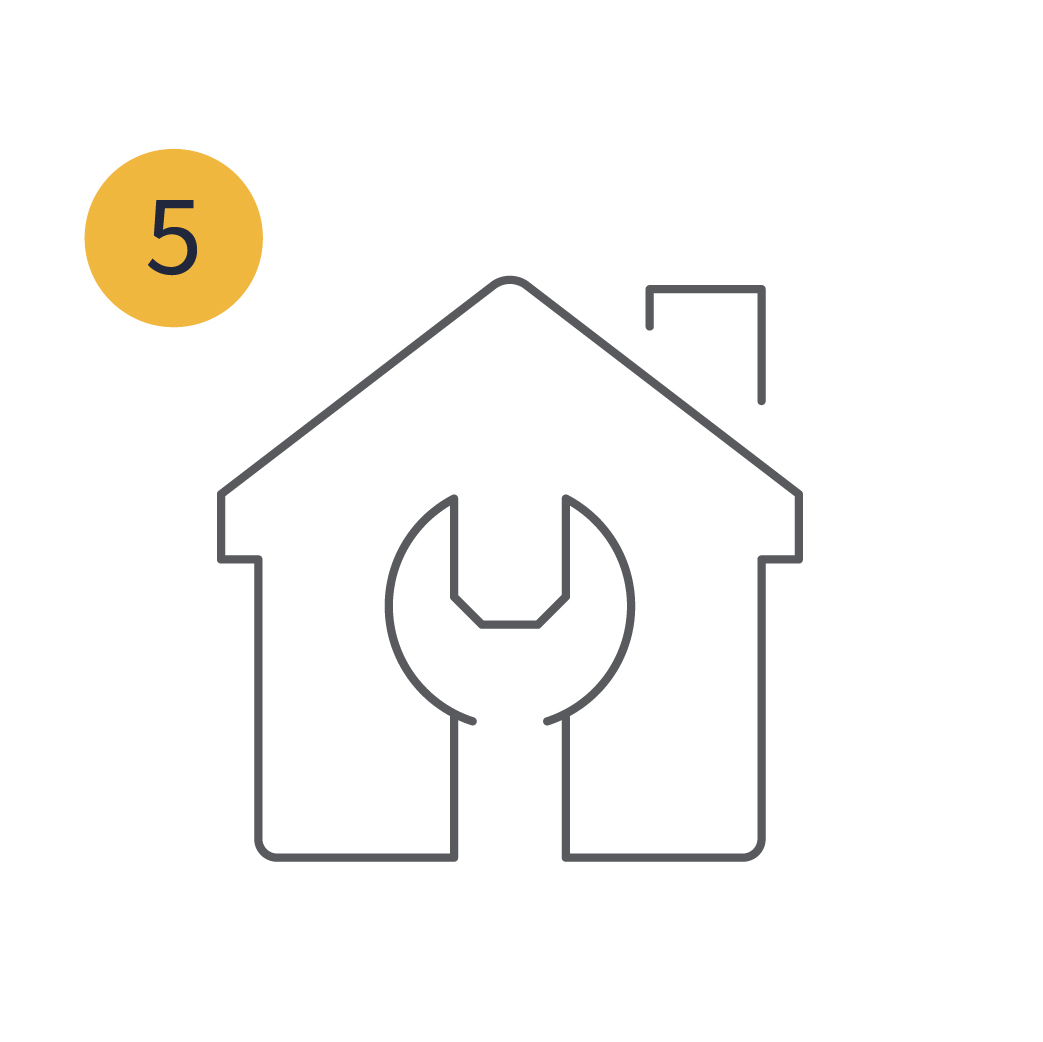 Step 5: Installation of Insulation
Once you have received and reviewed the report, and the quote for the work required, you can schedule the installation of your new insulation. Here at Ignite Property Group, we use high-quality materials and techniques to ensure that your home is properly insulated and energy efficient and causes minimal disruption and mess.
By following these steps, you can ensure that your home is properly insulated and energy efficient. This will not only save you money on your energy bills, but it will also make your home more comfortable and reduce your environmental impact.