•
News
•
The Great British Insulation Scheme (GBIS): Empowering Households for Lower Energy Bills
News
The Great British Insulation Scheme (GBIS): Empowering Households for Lower Energy Bills
As part of the continual efforts to combat climate change and promote energy efficiency, the Great British Insulation Scheme (GBIS) has emerged as a significant initiative to deliver energy-efficient measures in homes across Great Britain. At the forefront of this movement is Ignite Property Group, committed to long-term energy-saving solutions for homeowners.
A Path to Energy Efficiency
The Great British Insulation Scheme is a government-backed programme aimed to encourage and provide support to homeowners to improve their energy efficiency by enhancing their home insulation. The scheme uniquely supports both low-income households and homes with an Energy Performance Certificate (EPC) rating of D-G, and within Council Tax bands A-D in England and A-E in Scotland and Wales. By reducing heat loss with cavity wall insulation and loft insulation, homeowners can reduce their reliance on heating and cooling systems, ultimately leading to substantial savings on energy bills for years to come.
How Ignite Property Group is Empowering Households
Ignite Property Group is committed to making a meaningful impact on both the environment and helping households thrive through financially difficult times. By taking a proactive approach, we can help ensure households can reap the benefits of lower energy bills.
Expert Consultation
Each property is unique and there isn't a one size fits all solution. Ignite Property Group works closely with homeowners to assess their properties and identify key areas that require cavity wall insulation and loft insulation upgrades. The Great British Insulation Scheme is tailored for single insulation measures, and as such, our team can provide advice on which option would be most beneficial to you and your home, whether it's loft insulation or cavity wall insulation.
Quality Insulation Solutions
Ignite Property Group have taken significant time to ensure that the materials we source and use are of the utmost quality to safeguard their longevity and comply with the latest industry standards. By investing in top-tier products, homeowners can rest assured that they are making a lasting improvement to their home's energy efficiency.
Professional Insulation Installation
Ignite Property Groups' team of skilled professionals will ensure that the insulation utilised is installed accurately and efficiently to guarantee optimal energy efficiency and energy savings. We are proud of the accreditations, memberships, and reviews we receive for our insulation services. This recognition reflects our commitment to providing dependable and trustworthy services. You can trust us to deliver a reliable service.
The Benefits of Lower Energy Bills
Lower energy bills are not the only advantage of participating in the Great British Insulation Scheme. By enhancing your property's energy efficiency, you are also contributing towards a greener future. Moreover, many homeowners will also experience an increased level of comfort year-round. Proper insulation ensures a more consistent indoor temperature, both in winter and summer to promote a more enjoyable living space.
When Does the Scheme Go Live?
The Great British Insulation Scheme was initially due to go live in April 2023 however, it is now due to go live in September 2023. Use our online eligibility calculator to see if you are eligible for the scheme. A contribution towards the insulation and installation is required however, this will be confirmed prior to installation begins and will vary dependent on whether loft insulation or cavity wall insulation is required.
Get in Touch
The Great British Insulation Scheme is set to be a complete game changer for homeowners across the country. By facilitating energy efficiency upgrades, the worst-hit households will be empowered to achieve lower energy bills and support a greener future. With Ignite Property Groups' expertise and the government-back initiative, thousands of struggling households will be on their way to a more financially secure future.
Get in touch with our expert team today or head on over to our GBIS eligibility page to find out if you are eligible and to book a survey straight away.
Related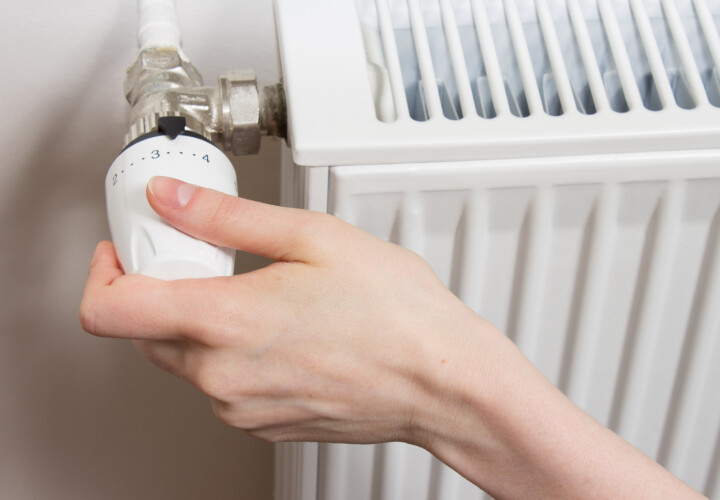 Now, more than ever, there is a focus on the environmental impact of our homes. How energy efficient is your home and how can we help?
Read More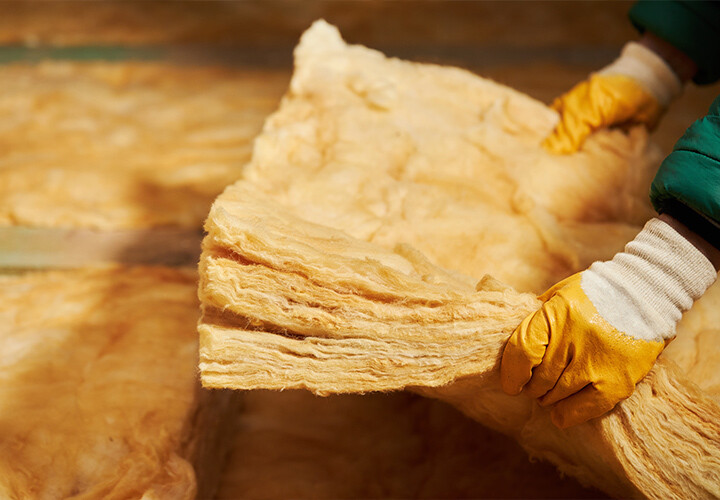 With the rising cost of living, insulating your home can pay for itself multiple times over. Now is the time to invest in cavity wall and loft insulation.
Read More