•
News
•
The Green Revolution
News
The Green Revolution
From 2025, the UK government plans to ban gas boilers in new build homes. What to do if you have a gas boiler and how you can reduce your carbon footprint.
Electric car? Bike? Walking? No log burners? No gas? These are all effective ways of reducing your carbon footprint. However, there are a few easy ways a little closer to home, that you might be able to employ to reduce your own carbon footprint further.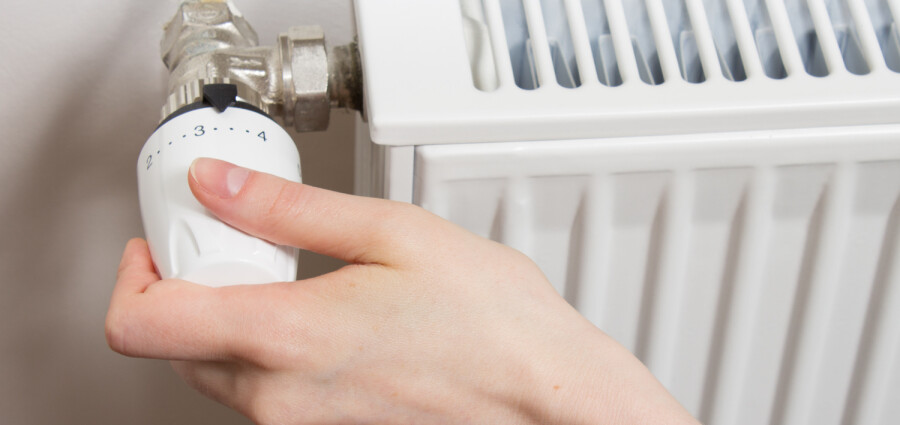 Our homes use lots of energy. Boiling the kettle, having the central heating on and watching the TV all contribute to our carbon footprint. In fact, heating your home is one of the biggest ways we contribute to global warming. Most of us use a gas or oil boiler to heat our home and we'll have it on most of the time over the winter. However, if your home is efficient, you shouldn't need it on for long at all.
Heat escapes from your home when you have the heating on, so the key to an energy efficient home (and saving money on your energy bill) is to keep the heat in as much as possible. Keeping windows and doors shut is the first port of call, but even when they are shut, poor seals or poor fittings can let the heat escape. The next solution is insulation, the more and better quality of insulation you have will keep the heat in your home and help keep your bills down. Many homes have insufficient insulation that has either not been fitted properly or has deteriorated over the years. This can cost you hundreds of pounds on your heating bill. Another option is to check that your vents and flues are sealed properly so they are not letting the heat escape.
If you're looking for ways to reduce your carbon footprint, reduce your energy bills and improve your homes efficiency, head over to our thermal imaging surveys page to find out how we can help you. A thermal imaging survey will identify the areas of heat loss in your home allowing you to address them and start saving money.
We now also offer insulation surveys for both cavity walls and loft insulation. Not only do these options keep your homes warmer in the winter, but they help regulate the temperature year round, subsequently keeping your home cooler in the summer too. These services pay for themselves tenfold, helping you beat the rising energy prices, while also cutting down on your carbon emissions.
Related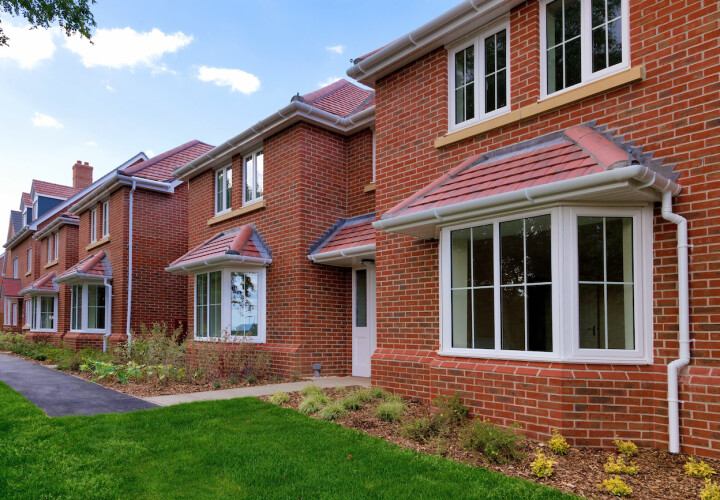 You may have heard about the NHBC, but what is their role in new build homes?
Read More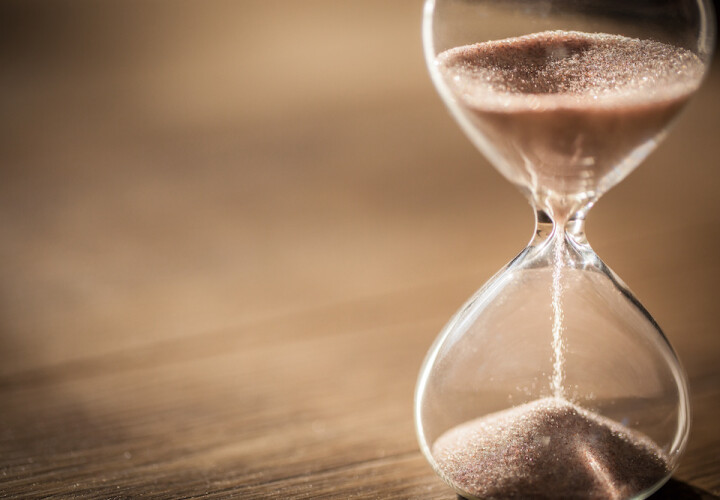 You've done it - you've bought your perfect new home! But is it perfect and what can you do if you find any issues?
Read More