•
Case Studies
•
Identifying and Correcting Crumbing Insulation, Kent
Case Studies
Identifying and Correcting Crumbing Insulation, Kent
Ignite Property Group were called out to a property to perform a thermal imaging survey in the Kent area as a family were experiencing mould growth in one of the children's bedrooms at the front of the property. Our findings helped improve the condition of the home using thermal imaging and insulation services, not only in terms of energy efficiency but for the safety of the family also.
Detecting Insulation Defects
Upon initial inspection, it was discovered that the cause of the mould growth was crumbling or defective Urea Formaldehyde foam wall insulation. The deterioration of the insulation was allowing water to bridge the cavity which was leading to mould growth in the child's bedroom. Foam insulation can lead to air circulation problems which can ultimately result in condensation and in this case, mould growth. Additionally, the home wasn't insulated to an efficient standard resulting in a colder-than-necessary living environment.
Insulation Replacement
To rectify and address the situation, Ignite Property Group extracted the old cavity wall insulation and replaced it with Climabead insulation. This solution addressed the overarching issue of a poorly insulated property, but also, Climabead insulation is both fungus and mould proof which helped eliminate mould growth in the child's room.
Outcome
Following the cavity wall insulation installation, the property owner reported that the mould had subsequently disappeared and, that the property felt significantly warmer. The Climabead solution provided the necessary insulation that resulted in a much more comfortable living environment for the family.
Conclusion
The underlying problem at this property was defective insulation which led to mould growth and a poorly insulated home. By replacing the old insulation and replacing it with a modern more efficient, and safer Climabead cavity wall insulation solution, the property owner eliminated the mould growth and improved the overall insulation of the property.
This demonstrates the importance of an insulation assessment whether manual or via thermal imaging, to identify and address any underlying issues before they become a major problem. If you have any questions on thermal imaging and why it's important, check out our FAQs.
Get in Touch
Book a survey with Ignite Property Group today to see how we can help improve the energy efficiency and safety of your property.
Related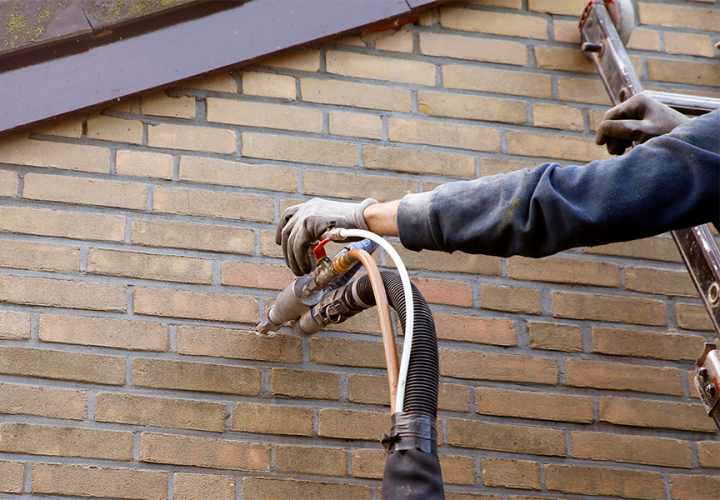 Following the removal and replacement of cavity wall insulation, our client reaped instantaneous benefits.
Read More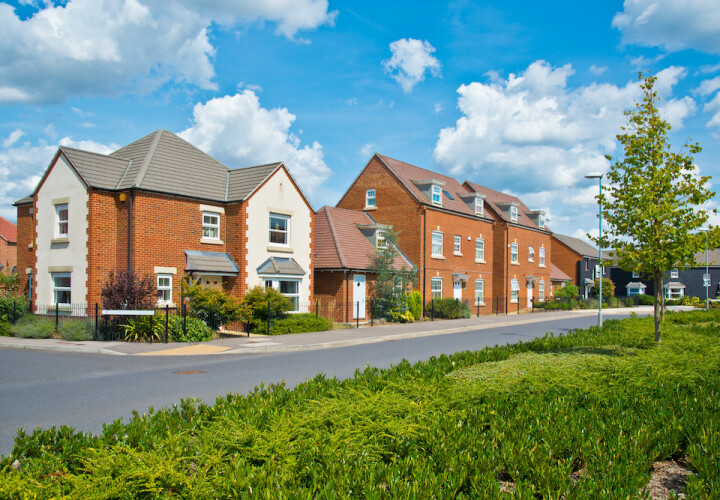 One customer found 6 defects themselves and called on us for peace of mind.
Read More