Case Studies
New Build Snagging Issues, Andover
We were called to a property that was just 4 months old when the owners began to have concerns. After a leak in the house at 2 months, our customer had lost faith in the quality of their home and asked us to carry out a survey for their peace of mind.
This example shows the importance of having a snagging survey completed on your new build property. We detected some serious problems as well as some finishing issues. The customer requested we carried out a full thermal imaging survey for their own satisfaction.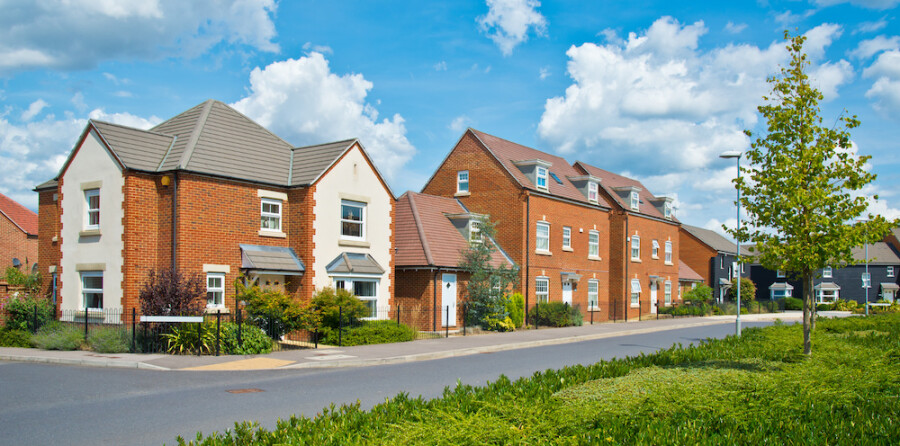 Our customer in Andover, Hampshire had been living in their property for around 6 weeks when they first noticed a leak coming from the bath. Upon moving in, they reported 6 of their own snags to their developer, which along with the leak, were promptly fixed. Once the snags were rectified and upon the recommendation of a friend, the couple called Ignite Property Group to conduct a snagging and thermal imaging survey after losing confidence in the quality of their new home.
One of our professional surveyors gladly attended and found a total of 59 defects in the property, 53 more than the owners themselves. Our customer was delighted with the work Ignite Property Group carried out for them and for providing them peace of mind, plus sufficient detail for them to be able to go back to their developer to rectify the defects. The developer has now attended and solved the numerous issues and the couple are living happily in their new home. New build snagging is an essential service when moving into a new home one which can often be overlooked, as buyers are led to believe that their properties will be perfect and without fault.
What We Found
Our expert surveyor found a range of issues; some of which could have been very serious if left undetected and some more superficial. In our eyes, every snag is as important as each other when you're buying a brand new home. The thermal imaging survey confirmed that the property was well insulated, warm and energy efficient. Some of the defects we found included;
2 sections of timber bracing in the loft that were broken.
A potential leak from the external tap.
A broken bath panel and loose bathroom door.
Uneven flooring throughout the downstairs, outside of NHBC standards.
Multiple marks, scratches and damaged finishing to paint, woodwork and carpets.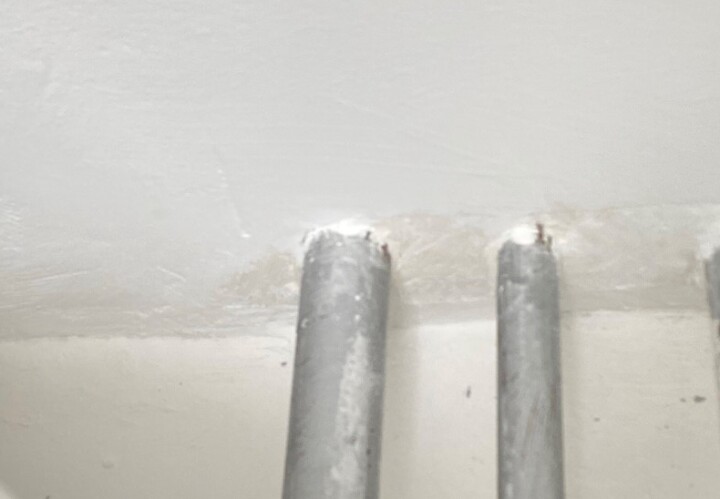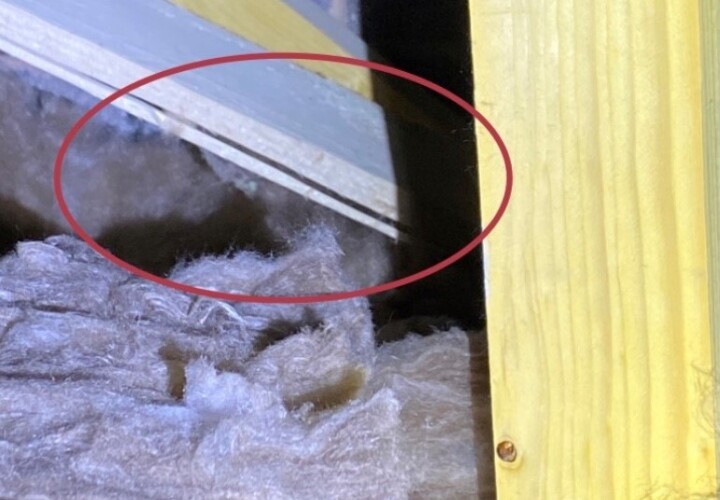 Book A Survey
If you think that our services can benefit you and your property, book your survey or contact us today to find out more. As new home snagging specialists, we're always happy to help and we treat your property as if it were our own.
Related Articles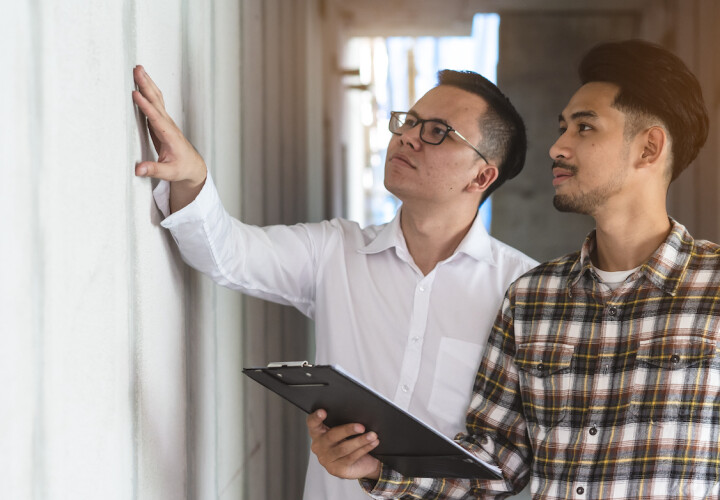 Snagging your new build home yourself is a great idea, especially if you buy during development. Read our handy list on what to look out for.
Read More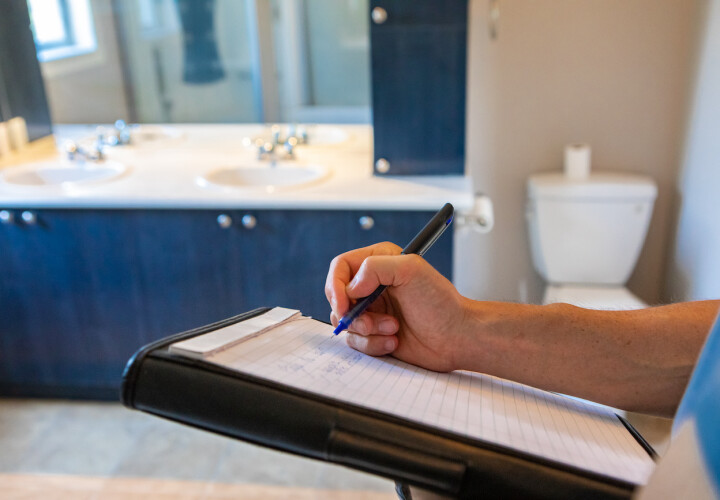 You may have heard the term snagging before, but you might not be sure of what it actually means and why it's important. Let Ignite Property take the confusion away!
Read More