•
News
•
Our Year in Review – Ignite Property Group
News
Our Year in Review – Ignite Property Group
As 2022 draws to an end, we've taken the opportunity to look back and reflect on everything we've learnt and achieved this year. It's been a busy year as the world has returned to some kind of normality after the effects of COVID-19 and one that, while brighter, has still thrown multiple challenges at us all.
Ignite Property Group was brought about after multiple years of working in construction and observing that the quality of some new build homes required significant improvement. Initially, our outlook was to provide fully comprehensive snagging surveys to help buyers ensure their new build homes were up to reporting standards. Over the course of the year, however, we've expanded our services to help homeowners not only be confident in the quality of their homes, but to make them as energy efficient as possible and reduce their carbon footprint.
Insulation
With the ongoing energy crisis, it became clear that we needed to take action that would help homeowners for years to come. As a result, Ignite Property Group began offering cavity wall insulation and loft insulation services. Insulation not only helps keep homes warmer in the winter, but cooler in the summer too. We're excited to offer such a sustainable service and one that can help make a significant impact not only on your carbon footprint, but on your energy bills too.
The Whole Package
We now proudly offer an all-encompassing service, including snagging new builds, thermal imaging to ensure properties are insulated properly, and the latest service of insulation for cavity walls and lofts. The business has seen significant change but we're proud of the advancements being made and the real difference we can make to homeowners.
Celebrating a Year in Business
On 1 July 2022, we celebrated a whole year in business. To date, we've completed a total of 168 surveys with the outlook to complete 200 by the end of the year. We genuinely believe that our services are worth their weight in gold, especially in the current climate, as we can help homeowners make significant savings for years to come.
Merry Christmas
From the entire team at Ignite Property Group, we'd like to thank every one of our customers for their support throughout the year. Have a very merry Christmas and a happy new year.
Related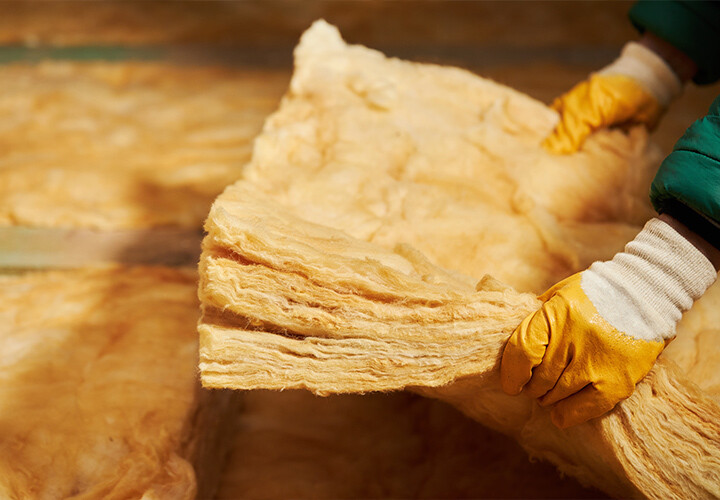 With the rising cost of living, insulating your home can pay for itself multiple times over. Now is the time to invest in cavity wall and loft insulation.
Read More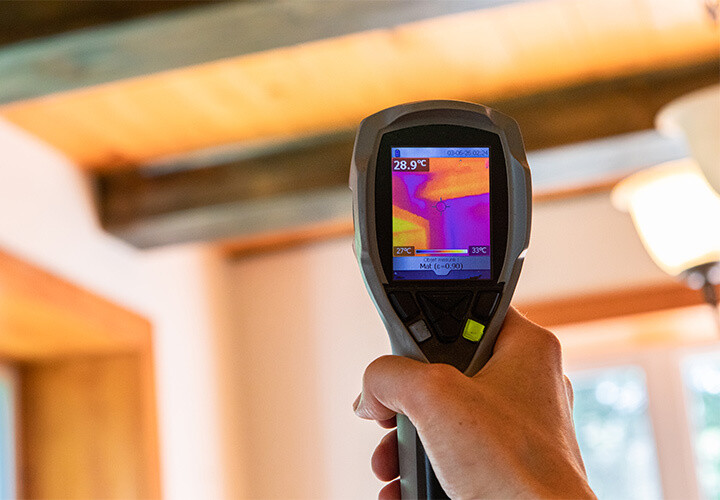 As energy prices continue to rise, now is the best time to invest in a thermal imaging survey to make your home more energy efficient.
Read More