•
News
•
4 Ways Thermal Imaging Will Save you Money
News
4 Ways Thermal Imaging Will Save you Money
The UK's energy crisis is becoming worse, so, now is the time to invest in a thermal imaging survey to help you save energy at home. Whatever the age of your home, a heat loss survey can help identify problem areas.
Thermal imaging surveys work by detecting temperature differences through infrared light. These differences can't be seen by the naked eye but can prove invaluable to saving money on your energy bills.
If the temperature of a surface is above 0 degrees, it will emit infrared light. An infrared camera will essentially show differences from dark blue/black through to bright orange and yellow. The brighter the colour, the warmer the temperature. Seeking professional help ensures you'll receive an effective survey, as weather conditions, such as wind, rain, and unexpected heatwaves can all have an impact on surface temperatures and, therefore, can distort results. The internal and external temperature differential is also an important factor to consider, ensuring there is a sufficient difference of at least 10°C to help highlight areas of concern.
But what can a thermal imaging survey really reveal, and is it worth the money? We've highlighted four key areas that can be picked up during a survey below to explain how.
1. Air Leakage
As the weather cools and drafts become far more noticeable, a thermal imaging survey can detect areas of air leakage. A homeowner can save, on average, up to 17% on energy bills by correcting poorly sealed areas of a home.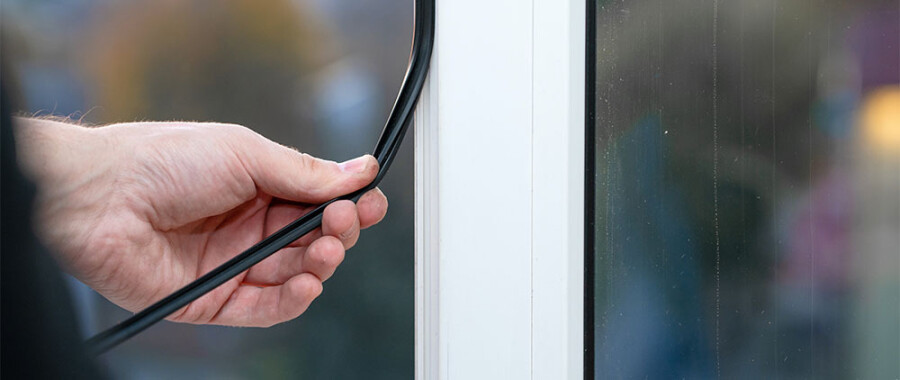 2. Damp
This might seem a bit far-fetched as infrared light can't see moisture; however, thermal imaging technology can detect subtle differences in temperature and some patterns can in fact reveal the existence of water. To an untrained eye, these nuances can be tricky to detect and often, homeowners are completely unaware of any dampness until water starts dripping through the ceiling. This technology can help pick up problems early, saving you more trouble and money further down the line.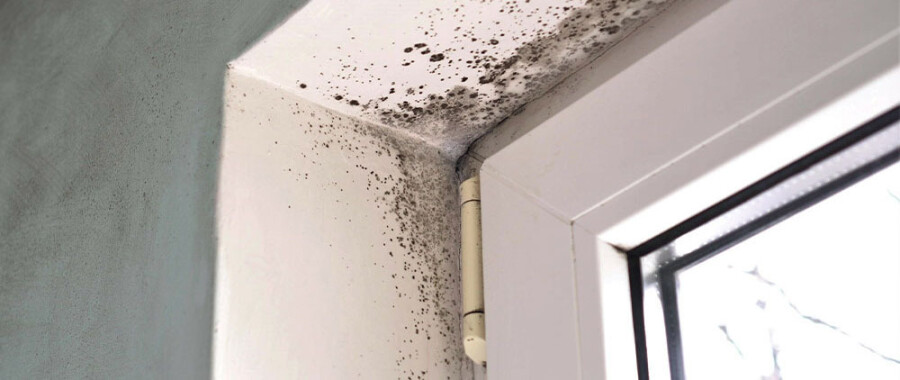 3. Missing or Poor Insulation
Missing insulation can be easier to detect as you will be able to see noticeable differences between hot and cold spots. Until recently, insulation hasn't been a hot topic, but this can also save you significant money on your energy bills. Read more about our insulation services here.
Infrared light can also detect when the insulation has worsened over time or is damaged. Wet insulation conducts heat faster than dry insulation and this can be a key area to fix as this could also detect any possible roof leaks. There may also be pockets of deteriorated insulation or spots throughout the home that may have been missed during installation.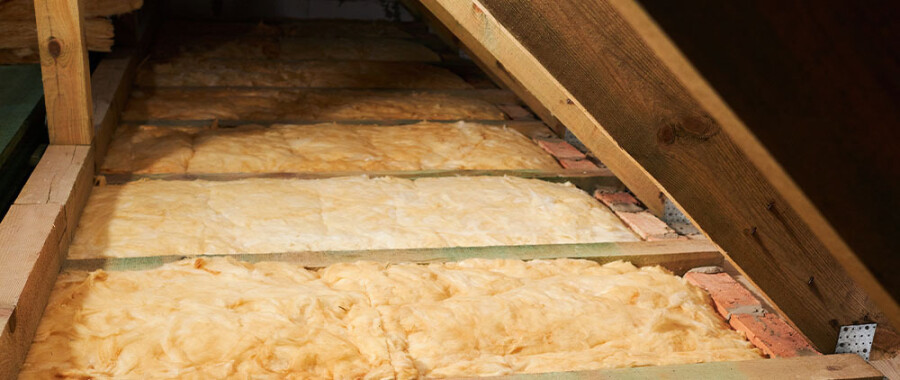 4. Poor Fittings
Without key indicators such as condensation on windows, obvious water damage, or a large draught, it can be hard to detect if a window has been fitted poorly or if it has simply worsened over time. A thermal imaging survey can quickly identify areas for improvement around the home that you might have otherwise overlooked.
To find out more about thermal imaging surveys, check out our thermal imaging FAQ page.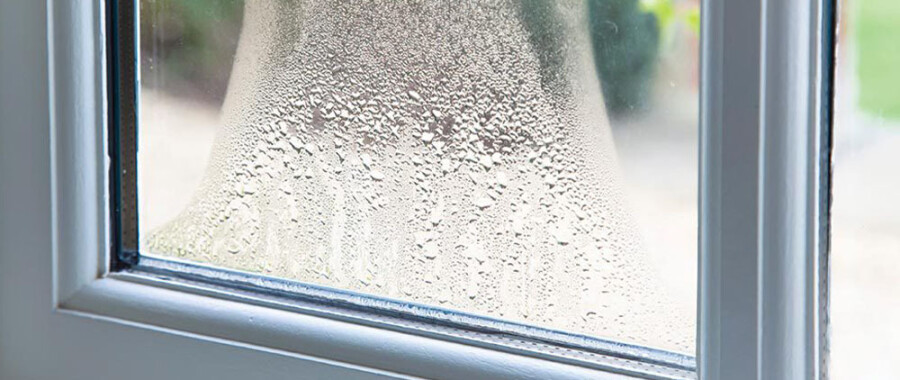 Get in touch
Book a survey with us today to see how a thermal imaging survey can help make your home more energy efficient, save on energy bills and ultimately, benefit the environment.