•
News
•
Thermal Imaging: What You Should Know
News
Thermal Imaging: What You Should Know
How can a thermal imaging service help you? A thermal imaging survey can benefit anyone from any household, new or old. Sometimes, it can be easy to pin down the pain points within a home, for instance, if there's an obvious draught. However, it's not always easy to identify areas that could do with some TLC.
While infrared technology is available to survey your own home, reading the data accurately can prove tricky. Hiring a professional can ensure you're not focusing or spending on unnecessary areas of your home.
How long will a Thermal Imaging Survey take?
This can vary from property to property but, generally speaking, a thermal imaging survey can take around an hour.
How will a Heat Loss Survey help?
UK homes are, unfortunately, some of the least energy efficient in Europe, with over 52% of homes built before 1965.
Thermal images are taken both internally and externally; this helps us to acquire granular detail from smaller areas within a home that need attention, which would be missed with external images alone. This also means we can really pinpoint any problem areas to better advise you on where to direct your efforts.
Following a survey, we will supply you with a fully comprehensive thermal imaging report highlighting any areas that need attention and clear ways to fix them. Our dedicated experts will be happy to answer any additional questions you may have.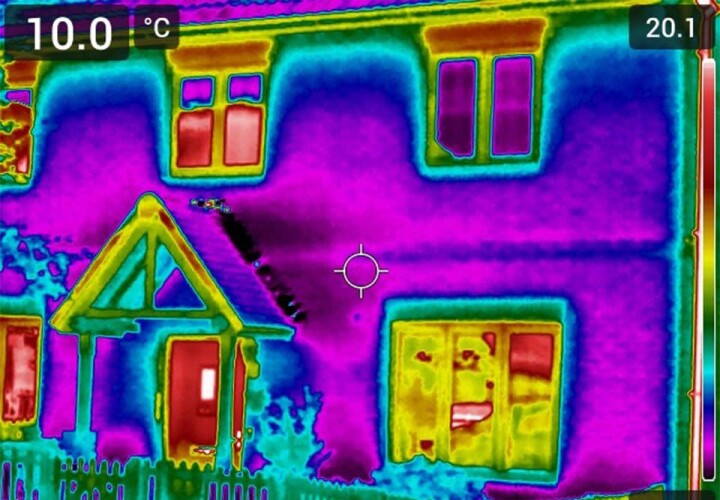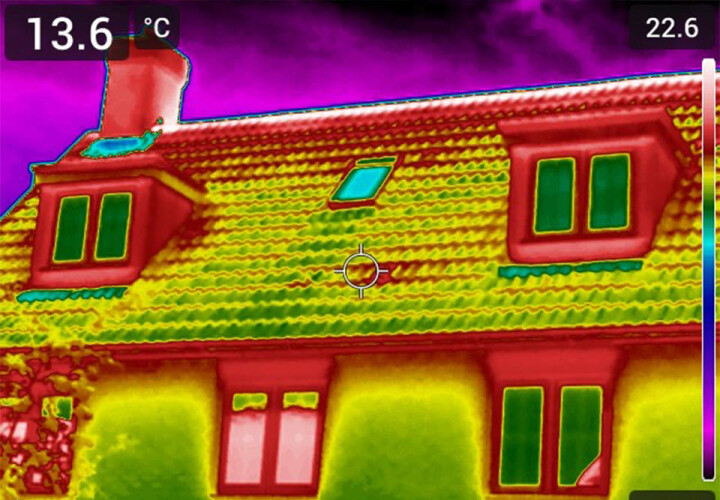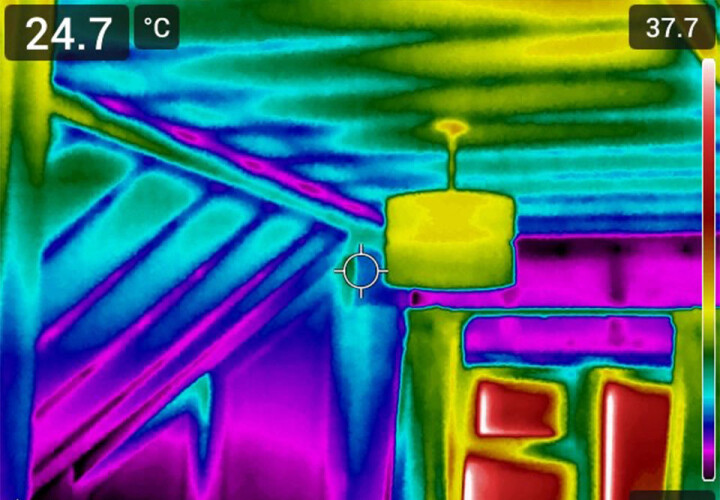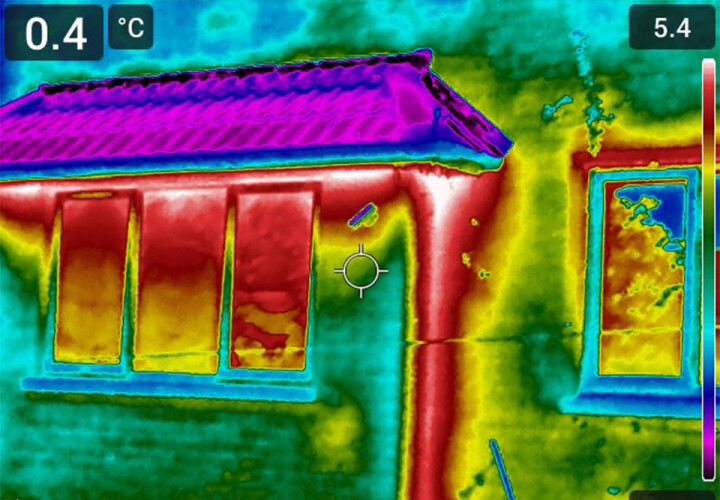 Saving Property Owners Thousands
Ignite Property Group has previously been out to a property where the owner was prepared to replace their windows for an estimated £8,000. Following a thermal imaging survey, it was found that the property did not have any cavity wall insulation. In total, this cost the owners £2,500, saving them a whopping £5,500 in unnecessary costs!
In the current energy crisis it's imperative, where possible, to take action to make your home as energy efficient as possible, ideally using a solution with longevity as prices show no signs of dropping any time soon. Ignite Property Group also offers insulation services for cavity walls and loft insulation installation and replacement, which can be one of the main areas for heat loss within a home.
Get in Touch
Don't waste time, get in touch with Ignite Property Group today to see how we can help you cut your energy bills, reduce your carbon footprint, and save wasted time and money focusing on unnecessary areas within your home.
Related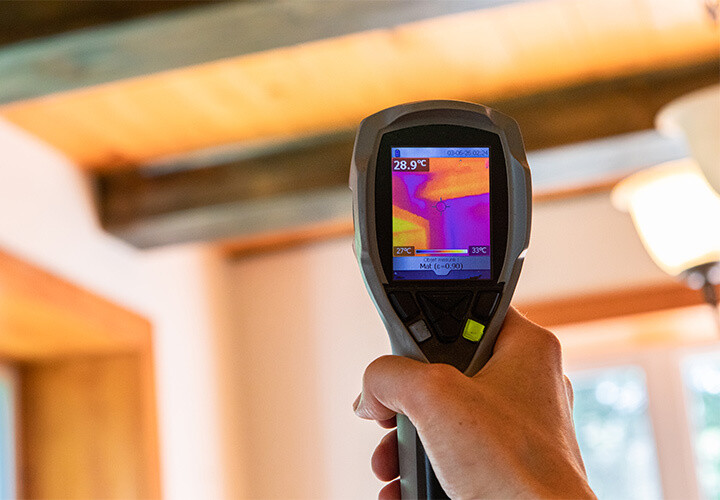 As energy prices continue to rise, now is the best time to invest in a thermal imaging survey to make your home more energy efficient.
Read More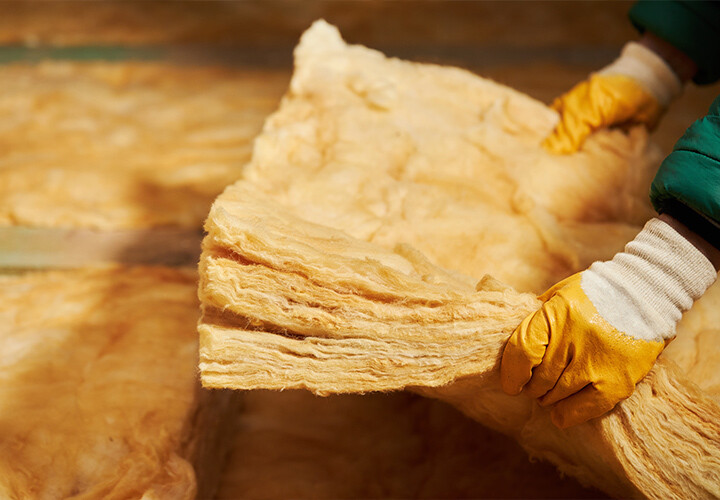 With the rising cost of living, insulating your home can pay for itself multiple times over. Now is the time to invest in cavity wall and loft insulation.
Read More