•
News
•
Should I Snag my Property Myself?
News
Should I Snag my Property Myself?
Snagging your new build home yourself is a great idea, especially if you buy a new build during the development stage. You will be able to pick up some obvious snags but for more complex issues, we would always recommend a professional snagging inspection. Have a read of our top tips!
Development and beyond
We would recommend visiting and viewing the property as many times as possible before, during and after the initial build. This will help you get familiar with the construction of the house, point out things to the developer that you are not happy with and hopefully minimise the issues with the property for when you move in. Once you have got the keys to your property, try and take as much time as possible before moving anything in to look at everything in the house. Use this time to make sure everything works as it should, ensure everything is finished correctly and that everything is level and flush.
What to Look For - Snagging Issues
We've put together a list for you of things that you should be checking in your new build home. Remember that the construction of a house is a complicated process, there are lots of different sections to it so we would always recommend a professional snagging survey which will likely pick up on things that you might miss, and this also gives you more gravitas when reporting back to your developer. While there are many smaller snags that are easily identified, there can be more complex issues that require a trained eye to locate.
Roof
Is the lead work correct, tight and weatherproof?
Are the tiles fixed correctly? Are any damaged?
Are the trusses and gable correctly braced and fixed?
Is the roof space correctly insulated?
Are the fascias and soffits finished well and fixed correctly?
External
Are the bricks in good condition, plumb with no missing mortar? Are there any cracks?
Are the external drainage, wires and ariels correctly fitted, tight and in good condition?
How are the external doors and windows sealed?
Has the turf bedded in? If not, is there sufficient top soil to allow for healthy growth?
Are the manhole covers level with surrounding surfaces?
Are the weep holes correctly positioned and fixed?
Kitchens & Bathrooms
Do all the appliances work? Are there any visible leaks or blockages?
Do cupboard doors open and shut correctly?
Is there sufficient space between appliances and plug sockets/extractor fans/light switches etc?
Is anything damaged? (Check sanitary ware, worktops, cupboards etc)
Rest of Property
Do doors and windows open, shut and lock correctly?
Is the plasterwork and paintwork well finished, smooth and without damage?
Are door frames straight and plumb with the wall?
Are handrails fitted securely? Is the space around them sufficient?
Are tiles laid securely? Is the grouting even, neat and clean?
Are skirtings/beadings straight, flush and undamaged?
Are radiators fixed correctly, dry and painted?
Are floors level and correctly fixed with thresholds?
Are plug sockets/light switches secure, level and working?
Hopefully these questions can help you start to build a snagging list of your own, but should you require the expertise of a professional snagger, get in touch with Ignite Property Group today.
Related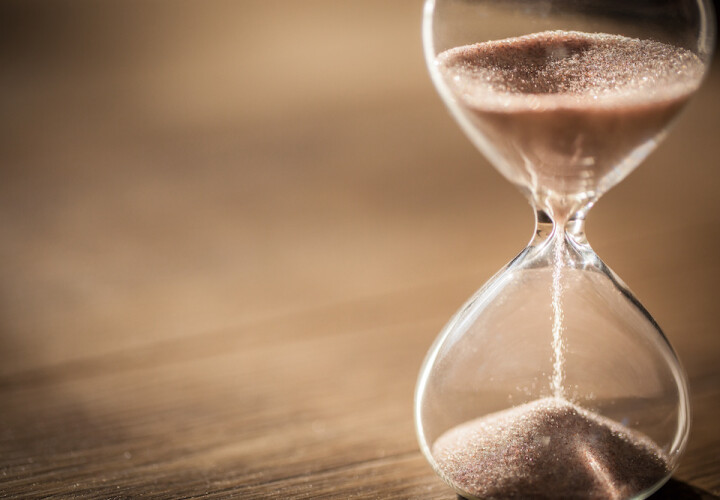 You've done it - you've bought your perfect new home! But is it perfect and what can you do if you find any issues?
Read More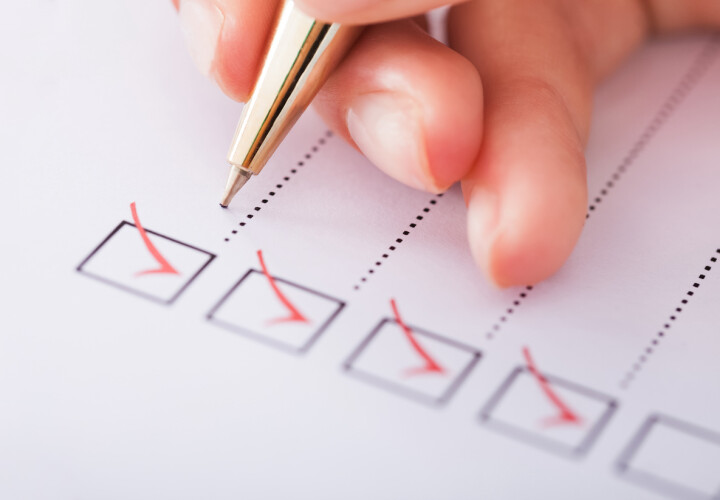 If you've just completed on your new build home, first things first, we would always recommend a snagging survey as soon as possible.
Read More