•
News
•
What is Snagging and Why is it Important?
News
What is Snagging and Why is it Important?
You may have heard the term snagging before but you might not be sure of what it exactly means and why it's important. Let Ignite Property take the confusion away!
Snagging is a process of identifying issues with your new build home. Issues within new build properties can range from leaks, to heating faults and missing insulation. You may think that as all new homes would have been inspected by the workers, site managers and the NHBC before completion, there can't be a need for a snagging survey? The answer however, is always YES!
The NHBC inspectors will only report major defects to the house builder when they are inspecting the property. Smaller snags may not have been picked up or reported. Smaller issues, such as a window being slightly out of plumb, can lead to major problems later on. e.g damp or leaks. Following your inspection, you will be provided with a new home snagging list detailing all the faults found within your property.
The NHBC Building Inspector who inspects the property to provide the CML (Council of Mortgage Lenders), only guarantee that the property is in a state of completeness and that they are able to provide a warranty on the property. The do not guarantee that the property will be defect free and they will only pick up substantial issues at the time of inspection. This enforces the importance of having your new home inspected for snags.
Houses do not fall under the 'Sales of Goods Act', and for 99% of people, buying a house will be the biggest purchase they will ever make, yet, it is one of the least protected. A professional snagging survey can save you heartache and headaches down the line. It's important to pick on these issues as soon as possible, ideally before your warranty period is up. Your snagging report can then be handed back to your builder to be rectified as soon as possible. Contact us today to find out how Ignite Property Group can help.
Related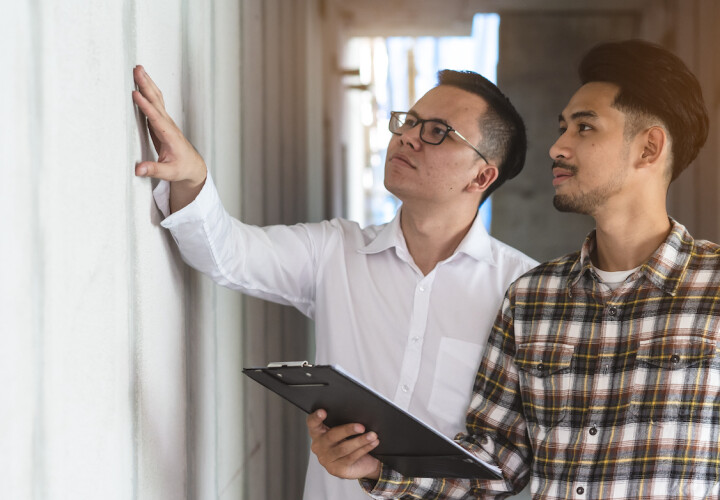 Snagging your new build home yourself is a great idea, especially if you buy during development. Read our handy list on what to look out for.
Read More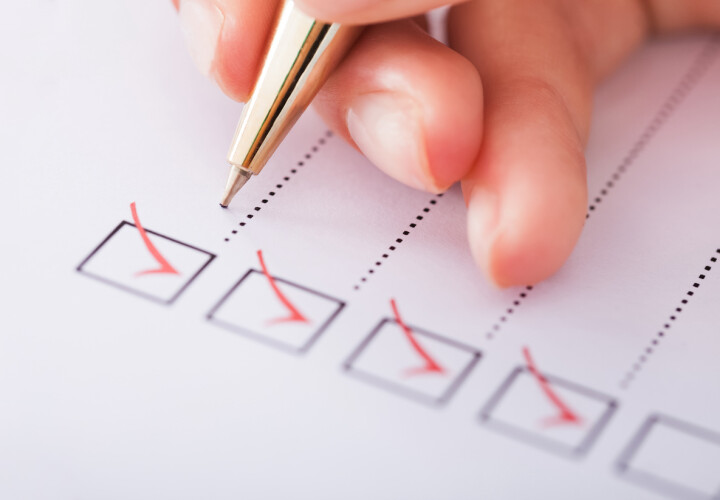 If you've just completed on your new build home, first things first, we would always recommend a snagging survey as soon as possible.
Read More