•
News
•
Were you a December New Build Homeowner?
News
Were you a December New Build Homeowner?
If you were one of the lucky few who managed to move into their new build home before Christmas, congratulations! However, even though you made it to the finish line, was your newly built property rushed through to make the year-end deadline?
Being in your own new build home on Christmas Day makes it even more special, but are there any snagging issues that need looking at? Are you thinking, 'Do I need a snagging survey'? We look at some of the potential pitfalls of being a December new build homeowner and what you can do.
Why the rush?
Typically, properties completed in December have lots of problems. This is because they have been rushed through to complete before year end. Traditionally, house-builders will have sales targets to meet, right from the CEO, down to regional MD, construction, and sales directors. For many, their year-end date will be 31st December and a bonus could depend on one final house going through to either completion or final inspection certificate. Sadly, this means that a house could be hurried through and that it has a lot of snagging issues.
We carried out a snagging survey on a new build house in the first week of January, where the owner only moved in the week before, and we found over 175 snags!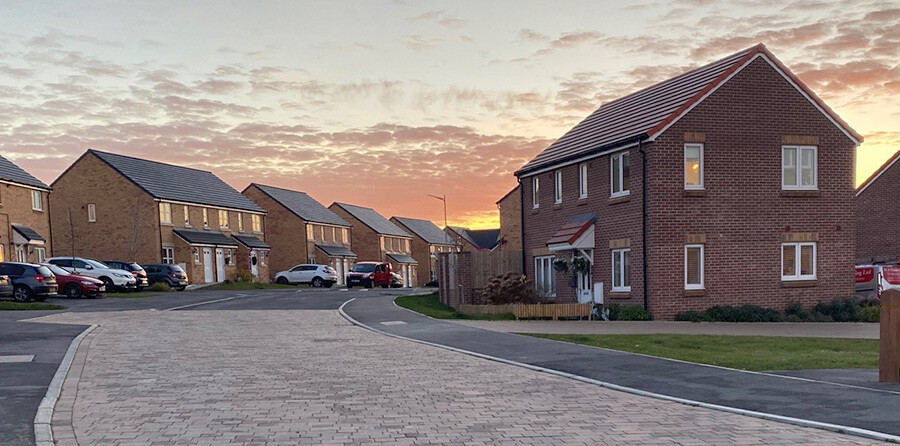 How can you tell what the issues are?
Many new build homes completed at the end of the year will have been finished during the darker and wetter months. This means that it may take longer to dry out, resulting in more shrinkage and settling cracks (minor cracks are not covered under the NHBC warranty), and the paintwork will have been done in artificial light rather than natural daylight. Some of these snags you will be able to spot yourself, but there are other potential issues that won't be so obvious. From insulation, to plumbing and heating, to the driveway – you want everything double checking to make sure it's perfect!
At Ignite Property, we use a snagging checklist as part of our survey to make sure we are thorough with our inspection. You can view a sample of our Snagging Survey on our FAQs page. Our surveyors will inspect every accessible area of your property to check it.
When should you get a snagging survey
In an ideal world, you would get a professional snagging survey carried out as soon as the property is finished and before you complete. However, this isn't always possible, so book a snagging survey ASAP once you've moved in. We usually complete most of our surveys within the first few weeks of you moving in. The shorter amount of time that passes the better as it leaves the house builder with less time to argue as to who is at fault for the issue!
If your warranty is with the NHBC (over 90% of new build homes have this), your house builder has an obligation to fix any faults found within the first two years. A professional, independent snagging survey with Ignite Property will give you all the information you need to take back to the house builder to get them to rectify any faults.
What else could you do?
We are often asked about thermal imaging survey costs and whether they are worth the money. The average cost of one our surveys is £250 and could be one of the best investments you make. If your new build house was rushed through and there were insulation or damp issues, you would be leaking money in energy bills every day! Ignite Property can help with a comprehensive survey showing you exactly what areas need addressing. We only charge £100 for a thermal imaging survey if it's booked with a snagging survey, that way you've got as much information as possible.
Book a Survey
If you think you need our help in putting your mind at ease over your new build home issues, get in touch with our friendly experienced team or book your survey. We're always happy to help make your home as perfect as it should be.
Related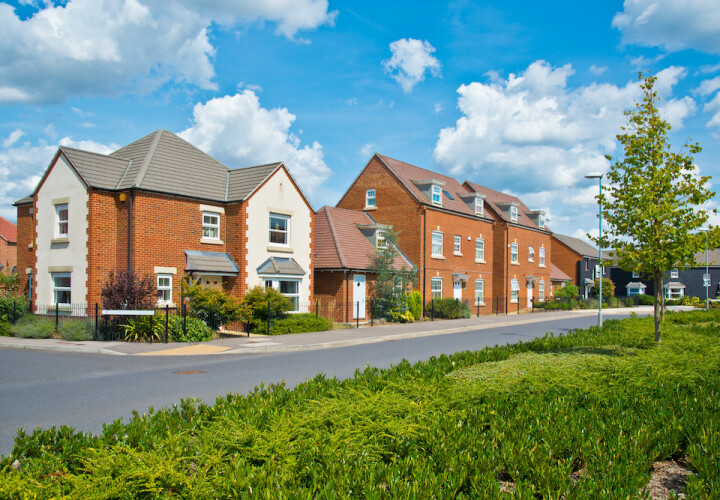 One customer found 6 defects themselves and called on us for peace of mind.
Read More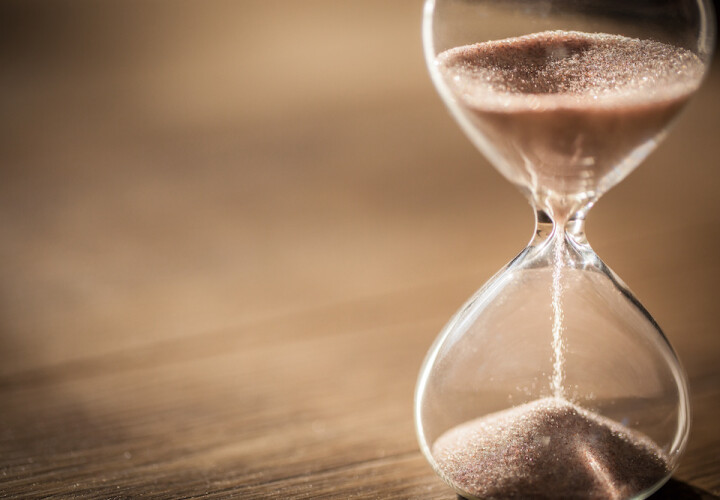 You've done it - you've bought your perfect new home! But is it perfect and what can you do if you find any issues?
Read More