•
News
•
Mythbusting Around Reporting Issues
News
Mythbusting Around Reporting Issues
You've done it - you've bought your perfect new home! But is it perfect and what can you do if you find any issues? At Ignite Property Group, we help new build homeowners identify any issues and what they are entitled to.
Homebuilders often say that you have 7 or 14 days to report any snags/defects. In actual fact, they are legally bound by their NHBC subscription/warranty to repair any defects that occur within the first 2 years and now up to 15 years for serious issues! That means you have up to 2 years to report any issues with the new build property and the developer is required to rectify them.
New Legislation
In recently released legislation, homeowners now have 15 years to sue a developer for unsatisfactory or 'shoddy' workmanship. In light of this, house builders are expecting an influx of issues and have set aside funds to repair issues. Many have set up 'legacy' teams to specifically deal with these longer term issues so don't be shy about contacting your house builder even if it's beyond the two year mark!
Let us Help
New build homes should be as close to perfect, because they're new. Unfortunately, this is often not the case. The average amount of defects on a new build property our expert surveyors find is over 50! These are often minor defects that can be quickly and easily rectified by the builder but if not found and fixed can lead to much larger and more costly fixes down the line. Houses are a hand-built product so there will always be small issues or defects in materials used. Our experienced snagging surveyors can help you identify and report these issues to ensure your new home is as perfect as it should be. A professional snagging inspection is a must have for any new build home owner!
Get in touch or book a survey today to see how Ignite Property Group can help.
Related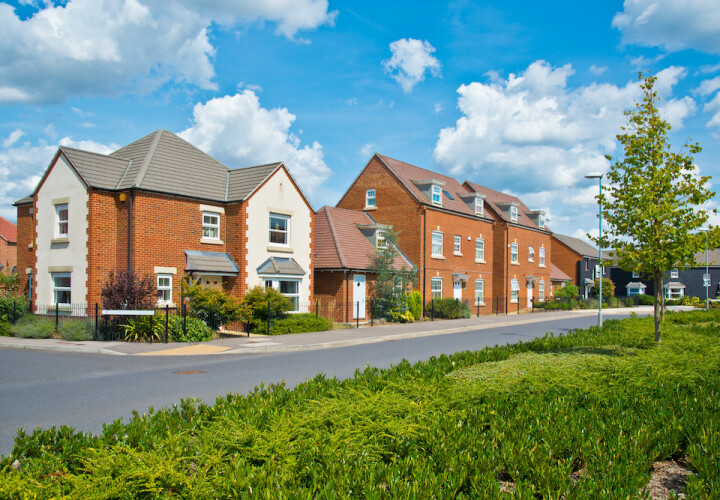 One customer found 6 defects themselves and called on us for peace of mind.
Read More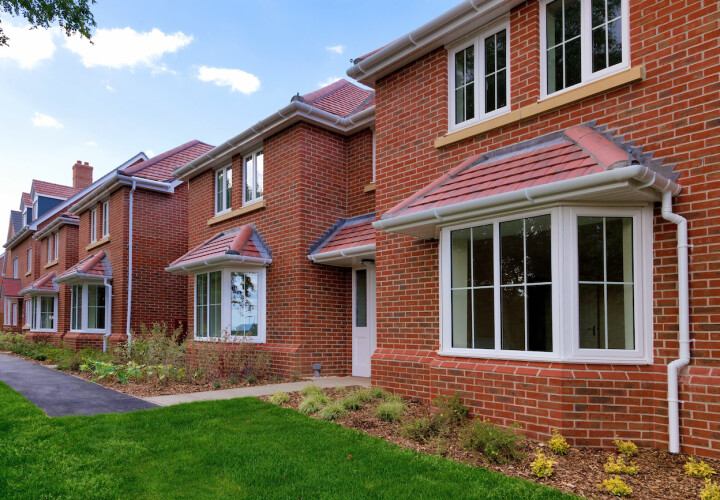 You may have heard about the NHBC, but what is their role in new build homes?
Read More