•
News
•
Insulation to Battle the Climate Crisis
News
Insulation to Battle the Climate Crisis
Phrases like 'climate crisis' and 'energy crisis' have been making the headlines around the world, particularly in the past year. With energy prices continually rising, and the climate continuing to suffer, what can we do to save both the planet and our wallets?
There's a simple answer. Insulation.
Home Insulation Benefits
With around 15% of the UK's emissions coming from heating our homes, installing cavity wall insulation and loft insulation could not only save you a significant sum on your energy bills for many years, but it can also cut your carbon emissions by more than half.
One of the most efficient and economical methods to increase a building's energy efficiency and slow climate change at the same time is to insulate it. This topic is particularly prevalent now as the temperatures are plummeting, but house insulation serves as a year-round benefit. By keeping buildings warmer in winter and cooler in summer it thereby reduces the need for more heating and air conditioning efforts. Discover more about the home insulation process here.
How Do I Know if I Need Insulation?
An Energy Performance Certificate (EPC) is usually provided during the sale or purchase of a property and lasts for around 10 years. This will essentially rate your property A-G, with an A rating being the most energy efficient, to indicate how effective your property is in retaining energy. This is a good gauge and starting point for identifying if your property requires some professional assistance.
Ignite Property Group also provide thermal imaging surveys which can help you discover areas of concern within a property. You may have existing insulation that has deteriorated over time and is no longer successfully insulating your home, or you may not have any at all, which is often the case in older properties. Thermal imaging surveys can also identify poorly sealed windows, doors, and flues, locate damp areas and electrical circuits, helping you uncover all areas of your home which may need attention, to make it as carbon friendly as possible.
Book Your Free Insulation Survey
You can book your free house insulation survey where we will assess your loft space, cavity walls and any existing insulation, following which, you will receive a summary of our findings alongside a quote for our market-leading insulation installation. Alternatively, feel free to get in touch with our friendly and expert team today to discuss your queries.
Related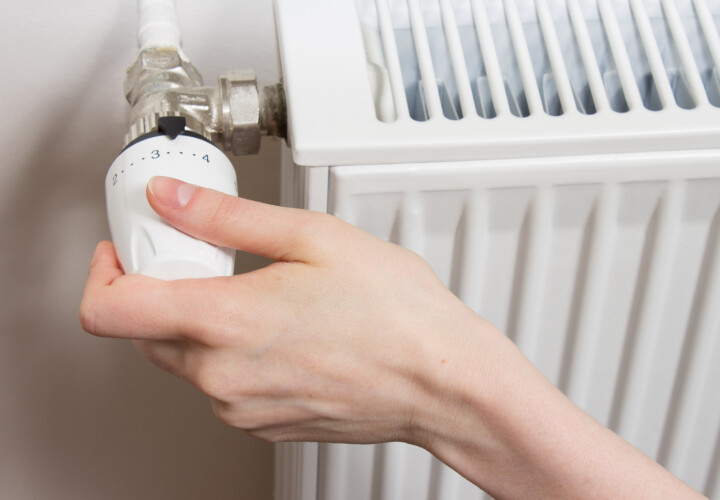 Now, more than ever, there is a focus on the environmental impact of our homes. How energy efficient is your home and how can we help?
Read More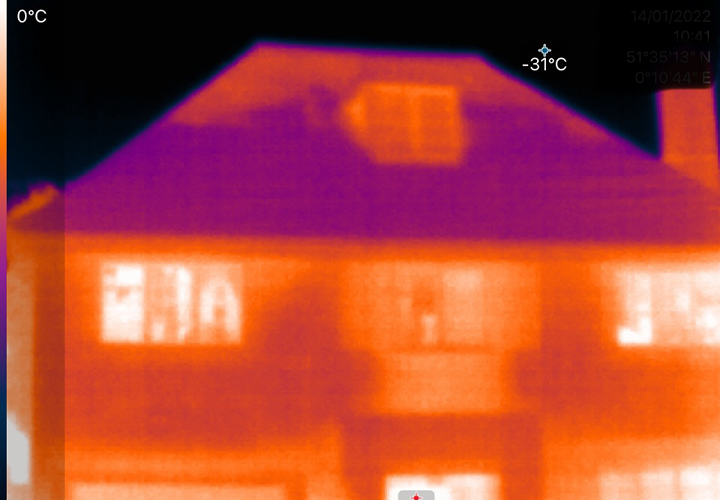 Making sure your home is as efficient as possible has never been so important. Find out why a Thermal Imaging Survey is key.
Read More