•
News
•
Live Sustainably with Thermal Imaging
News
Live Sustainably with Thermal Imaging
The UK government has set a target for Net Zero by 2050, an initiative set to reduce our carbon footprint in alignment with climate change.
Heating our homes is not only expensive, but household heating makes a substantial contribution to our carbon footprint. Particularly over the past year, the energy crisis has been the topic on everyone's lips and unfortunately, it's one that doesn't seem to be disappearing any time soon. As such, investing in a thermal imaging report can help contribute not only to future sustainability practices, but it can also help save you a significant amount of money in the long term.
To be able to build a sustainable future, our homes need to be heated effectively and efficiently, meaning that we should maximise retained heat, rather than allowing any leaks which ultimately hinder efforts.
Do I Need a Thermal Imaging Survey?
Modern construction efforts have been leaning towards making thermally efficient buildings; however, there are often still inconsistencies between the design and the end product. Thermal imaging technology allows us to identify subtle temperature differentials to detect areas for improvement and monitor any remedial work that has taken place.
It is well known that older buildings were not built with effective insulation, and even if it has been installed, the insulation can deteriorate and require replacement.
Ultimately, homes both old and new, can benefit from a thermal imaging survey to help create a more sustainable future.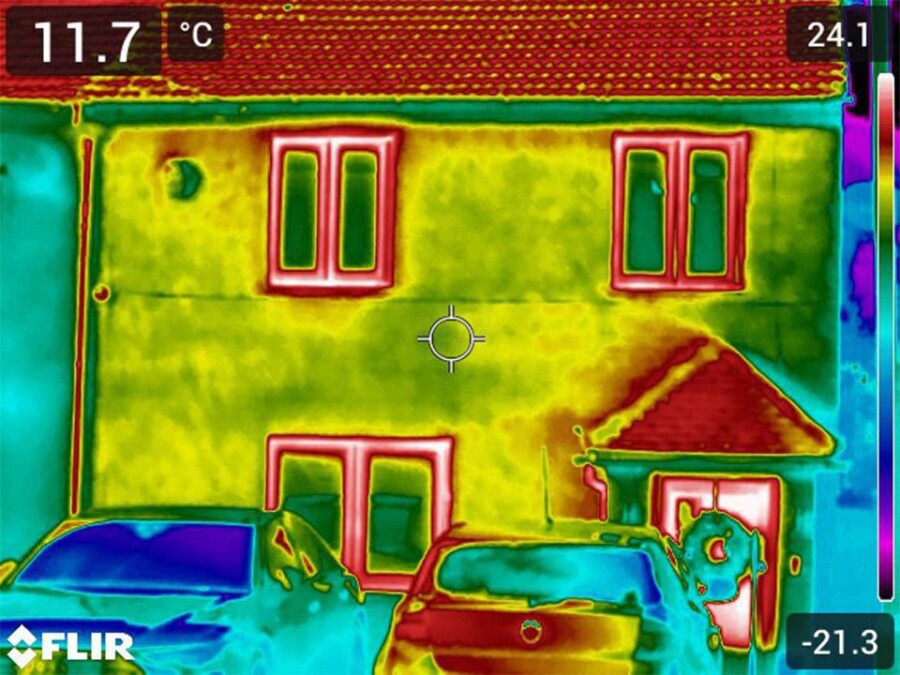 Is it Worth the Money?
In short, yes. Your report from Ignite Property Group will outline key areas of concern alongside the required remedial action to improve the efficiency of your home. The cost of a thermal imaging survey could contribute to actions that in the long-term, could save you hundreds, and potentially thousands, of pounds for years to come, adding value to your home in the event of re-sale, as well as saving you money on your energy bills today.
Taking steps to improve home insulation following a thermal imaging report can provide you with ongoing benefits for 25+ years, making the two services combined a worthwhile investment.
Book a Survey
To get the ball rolling in your journey to sustainable living, book your survey with Ignite Property Group today and a friendly, expert member of our team will be in touch.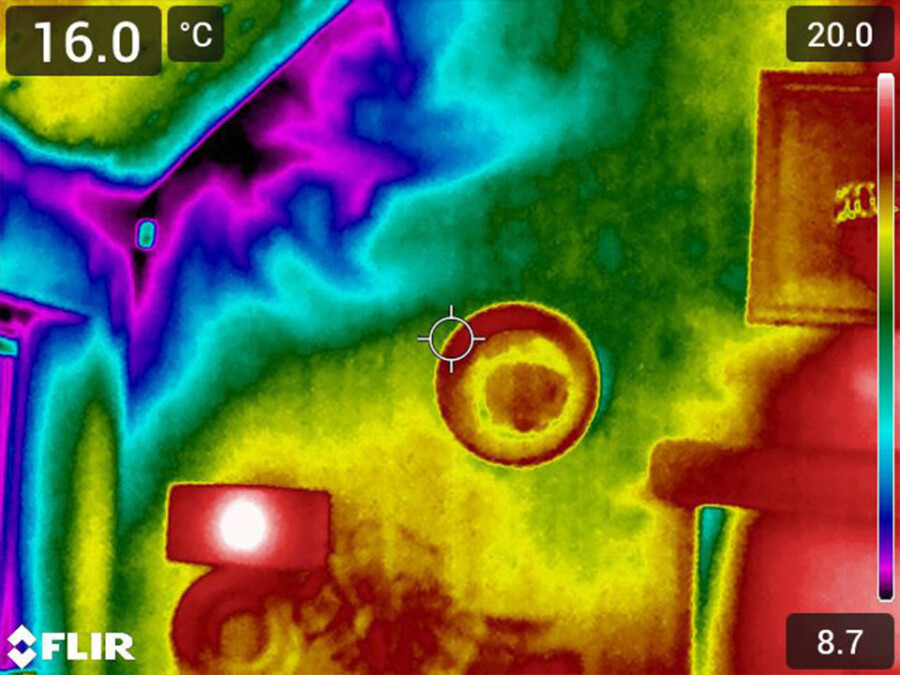 Related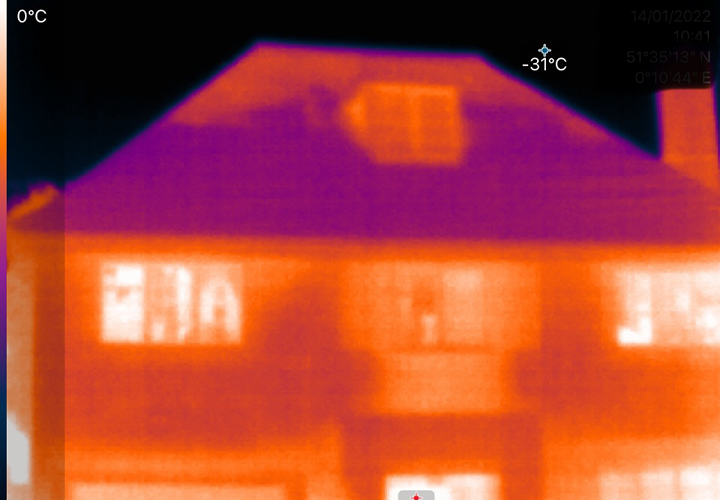 Making sure your home is as efficient as possible has never been so important. Find out why a Thermal Imaging Survey is key.
Read More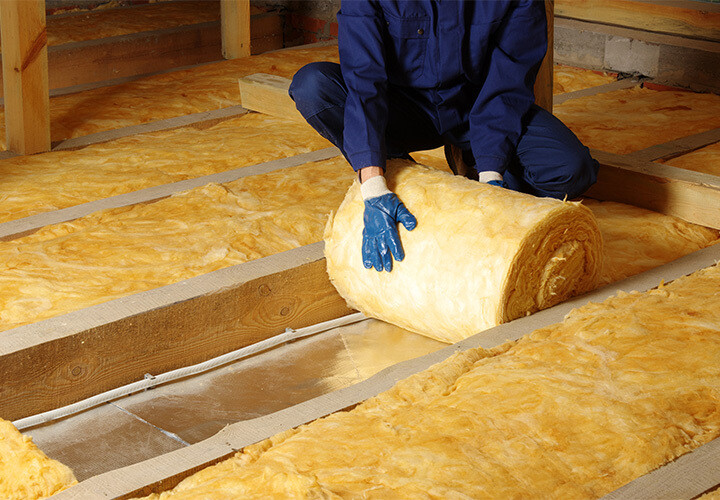 The climate crisis continues to worsen and one of the best ways to tackle your carbon footprint is via home insulation.
Read More