•
News
•
Moving In To A New Build - Check List
News
Moving In To A New Build - Check List
If you've just completed on your new build home, first things first, we would always recommend a snagging survey at the earliest convenience - ideally before you move in.
The closer to the date you get the keys the better to arrange a snagging survey to help spot any early issues with the property. This will help when you send the issues back to the developer as well. Once your snagging survey has been completed, what do you need to know? We've put together a list for you to go through with your developer to ensure you've got all the information you need for your new home.
Essential Check List
Check the property is as per your plans. Are the fences/boundary walls where they should be? Are the rooms all the correct sizes and layout?
Ensure you know where your stop cocks are located just in case.
Ensure you know where your fuse board and gas/electricity meters are located. Make sure you make a record of the readings when you move in and make sure your utility provider has the correct serial numbers on your meters.
Have you been given the keys for every door and window in the house?
Make sure you have the contact details of the customer services team in case you need to speak to them regarding any issues.
Are the finishings of the house as per your contract? If you specified flooring, kitchen, colours etc. are they correct?
Make sure you know where your boiler, thermostat and water tank (if applicable) are located.
Make sure the sales team have provided a 'handover' on the property so they can show you where everything is located and how everything works (appliances etc). Ask them for advice on how to manage the property to begin with. For example, they should recommend not turning the heating up too high whilst the house dries out, this will help to reduce any cracks in the plaster whilst the property dries and settles.
Provide the royal mail with your address and postcode. Your address will only go live once Royal Mail have been informed.
Have wheelie bins been provided with the house? If not, speak to your local council and get some delivered.
Has the developer provided you with a door number? If not, get one ordered so the postmen and women and delivery people can find you.
Make sure you have been given a copy of your NHBC warranty.
Do you have to pay ground rent? If you are in a leasehold property, make sure you have the details of who and how to pay this.
You should receive confirmation of the registration of the title from the land registry within a few months. Follow this up with your solicitor if you do not receive this.
Moving house can be stressful and if you're ever in doubt, while there are elements you can check yourself, we always recommend having a professional snagger check the property to ensure the finer details are within building regulations and health and safety standards. Book a survey today to see how Ignite Property Group can help.
Related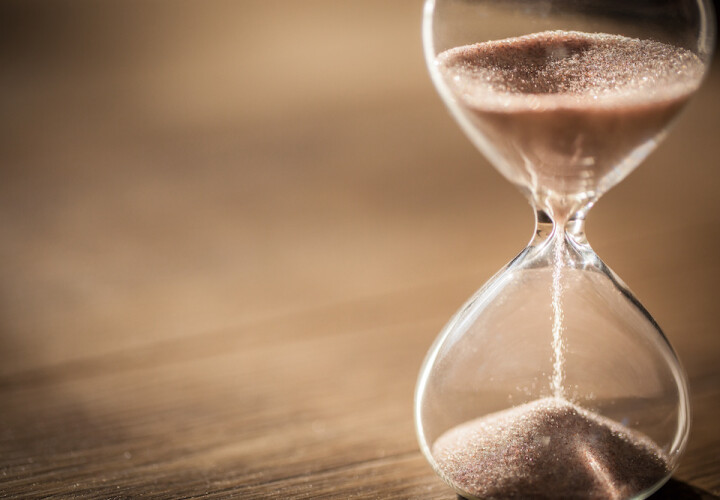 You've done it - you've bought your perfect new home! But is it perfect and what can you do if you find any issues?
Read More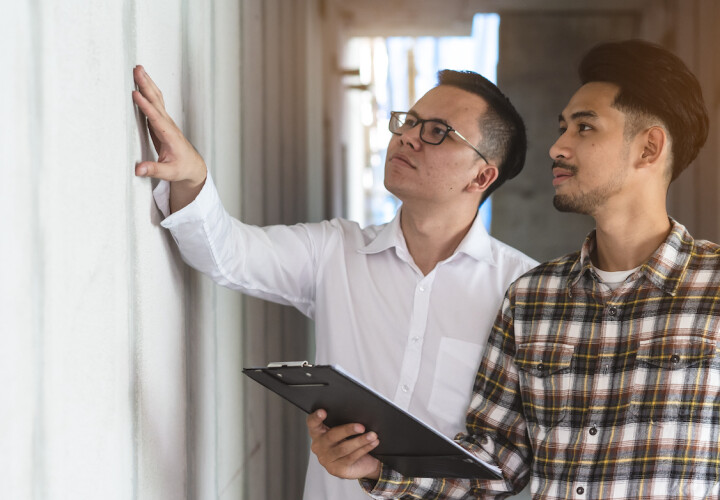 Snagging your new build home yourself is a great idea, especially if you buy during development. Read our handy list on what to look out for.
Read More