•
News
•
The NHBC and their Role
News
The NHBC and their Role
We're going to take a look at the NHBC and their role in the new build process. As a buyer of a new build home, you may have heard the NHBC being mentioned but what do they do and what you need to know about them?
The NHBC (National House Building Council) are a warranty/insurance provider and provide the warranty on over 80% of new build homes in the UK. Such is the size of their business and their role, they are involved throughout the construction process of the homes that are covered by their warranty. They will send their own inspectors to site to inspect the build of each home that they cover at various points along the build process, to ensure that it is being built to the standard that they set. The NHBC must sign off a house based on safety and weatherproofing once it is complete before the owner can move in and the house is warrantable.
However, it is worth noting that the NHBC will only report on major defects in a property. They can still sign off a property with a multitude of issues as long as it is deemed weatherproof, safe and habitable by their inspectors. Every year, the NHBC publish a set of standards that the developers must adhere to, these allow for tolerances and margins for error on new build homes.
As the warranty provider for new builds, the NHBC will get involved if there is a dispute between a buyer and a builder. In theory, if the builder does not fix an issue that they are responsible for, the NHBC and their resolution service are there to support you with getting the issue resolved and even fix it for you in some cases.
Get in touch today for any queries or concerns or alternatively, book a survey where we can come and assess your property for any snagging issues.
Related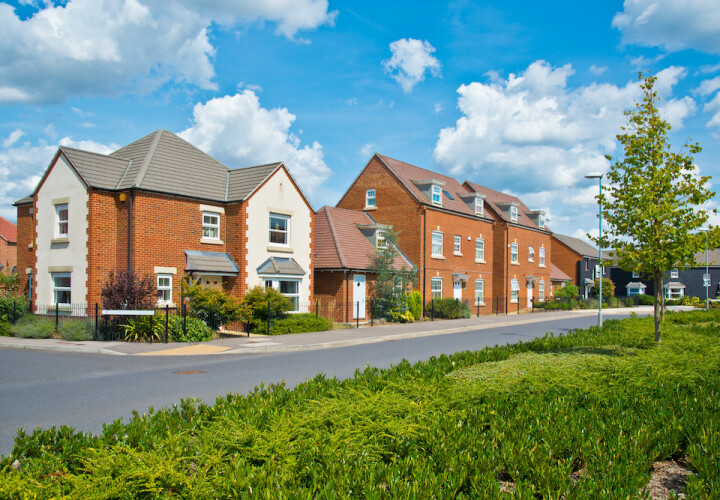 One customer found 6 defects themselves and called on us for peace of mind.
Read More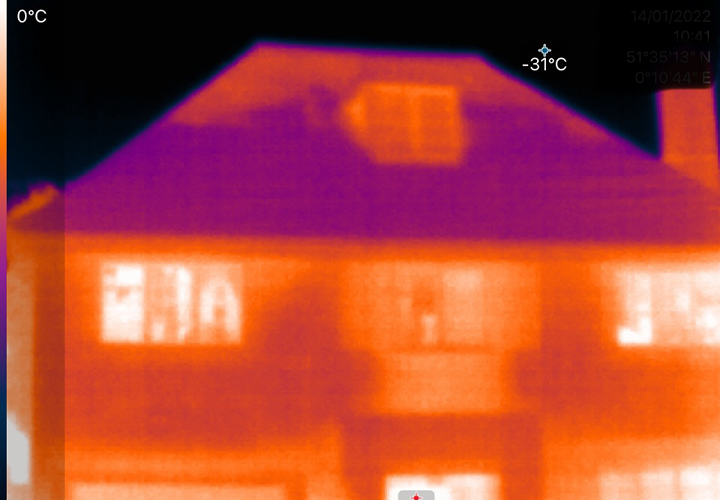 Making sure your home is as efficient as possible has never been so important. Find out why a Thermal Imaging Survey is key.
Read More