•
News
•
Settlement and Shrinkage - Is It Normal?
News
Settlement and Shrinkage - Is It Normal?
As a new homeowner the words settlement and shrinkage probably sound familiar, but what exactly do they mean, and most importantly, are these issues normal for new build homes?
It's said the average new build property has around 100 plus snagging issues, which if not caught early, can become a bigger challenge further down the line. The good thing is that settlement and shrinkage are very common snagging issues and can be easily identified and addressed by booking a simple snagging survey.
So, if you want to minimise settlement and shrinkage issues in your new build home, then you need to know the signs to look out for.
Why does Settlement happen?
Generally, it can take nine months to a year for a new build house to settle. This is because the materials used to build a new home often contain a lot of water, making the settling process effectively a drying out process. This is where Ignite Property can help. We offer a new build professional snagging service which can help our customers as a preventative measure, and early detection of snagging issues.
What are the signs?
Typical signs to look out for in a new build home would be cracking to your brickwork outside or floor tiles in your bathroom. There might also be cracks around the windowsills and frames, or your doors won't close properly.
These are all typical indicators of settlement in a new build home, and you should take fast action to stop these from becoming bigger problems. Ignite Property knows how important it is for new home build owners to act quickly when rectifying these snagging issues, which is why we make it so easy to book a professional snagging service.
What is Shrinkage?
Shrinkage happens during the initial drying out process of a new build home due to the materials used when building your home. It's also important not to do anything to advance the process, such as turning your central heating to its highest setting when you move in.
If you want to avoid causing accelerated shrinkage cracking, and prevent developing problems such as mould formation, then take advantage of our snagging survey to get your new build home as settlement and shrinkage proof as possible.
Resolve Your Settlement & Shrinkage Issues
Settlement and shrinkage issues are bound to happen in new build homes, but Ignite Property provides a professional snagging service to identify these issues, giving homeowners confidence that these problems can be resolved quickly.
If you would like us to identify any snagging issues or book in for a snagging survey with our NHBC trained surveyor and accredited member of RPSA for preventative settlement and shrinkage measures, get in touch with Ignite Property today.
Related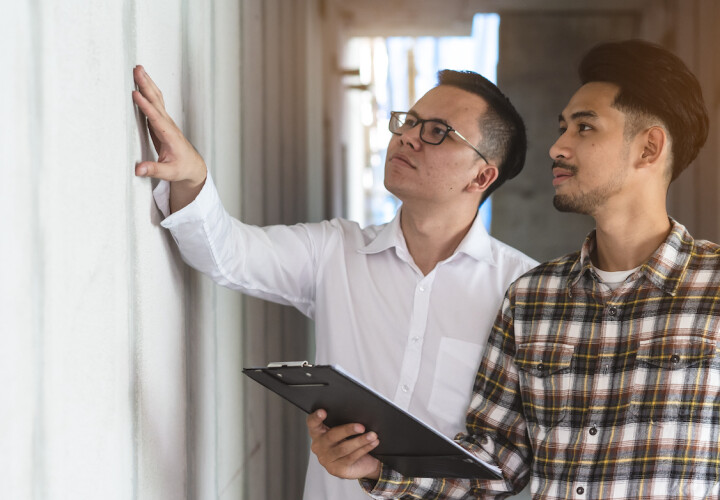 Snagging your new build home yourself is a great idea, especially if you buy during development. Read our handy list on what to look out for.
Read More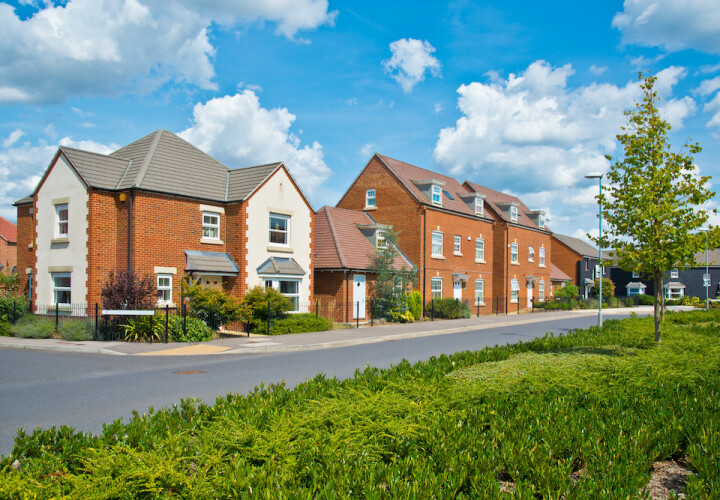 One customer found 6 defects themselves and called on us for peace of mind.
Read More