•
News
•
Snagging Success Story – Kettering, Northamptonshire
News
Snagging Success Story – Kettering, Northamptonshire
You might be wondering how much can really go wrong when you move into your shiny new build property. In this case study, we talk you through what we really find and why a new build snagging survey could be of benefit in the long run, saving you money.
So, what is snagging? Take a look at our FAQs page for the full definition but essentially, snagging is the process where we will check that a new build home has no faults that need to be addressed and rectified, before potentially escalating into bigger problems. The main question is usually 'what is a new build snagging survey price?' Well, this can vary, but as demonstrated below you'll be able to see why choosing one of our reliable and professional snaggers is worth the money.
We recently attended a site in Kettering, Northamptonshire to survey 9 new-build properties. Throughout our examination we found a staggering total of 1,666 snags. Some examples of the faults found are included below:
· 4 potential leaks.
· Various areas of poor workmanship such as poor pipework and plaster.
· Missing insulation in most properties.
· Many aesthetic issues from different coloured grout in the same room, grout/sealant on tiles and excess paint/sealant on window frames.
· Paint on carpets which went unnoticed by the owners.
· Various areas of missing mortar which could get worse, ruining insulation or creating damp inside.
· Many weep vents missing or blocked which are necessary for effective escape of water to avoid ruining insulation and damp.
· Many windows and doors had not been put in square, not only does this look bad but it can create problems like leaks.
Across just 9 properties, this is an astounding number of faults which could result in more money being spent unnecessarily, further down the line. We also understand that this is not just a house but your home which is why we treat every property like our own, meticulously checking every detail to ensure it meets the required standards.
Book a Survey
If you're concerned about your property or think you could benefit from a snagging survey, book a survey here or get in touch today and our experienced and friendly team will be happy to help. Alternatively, you can give us a call on 01264 318034, or email us at [email protected].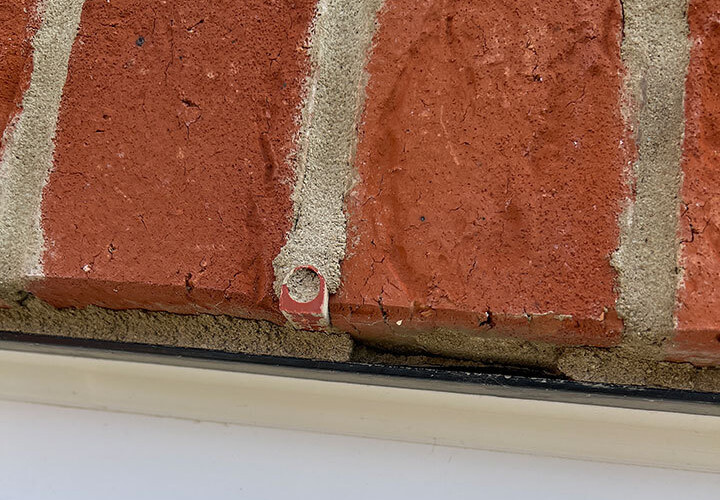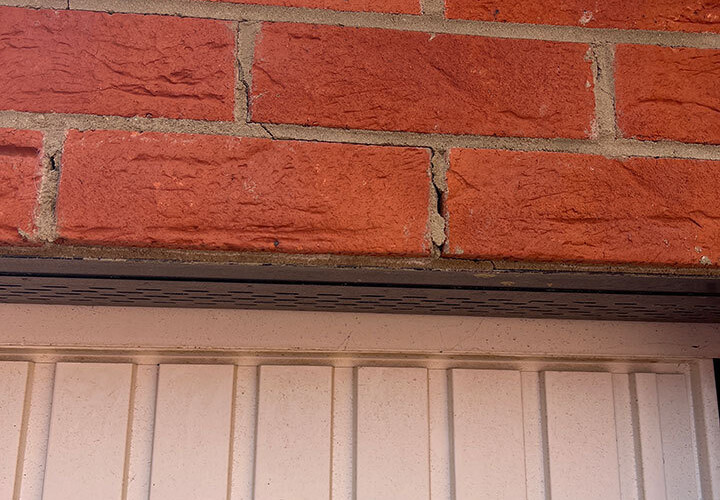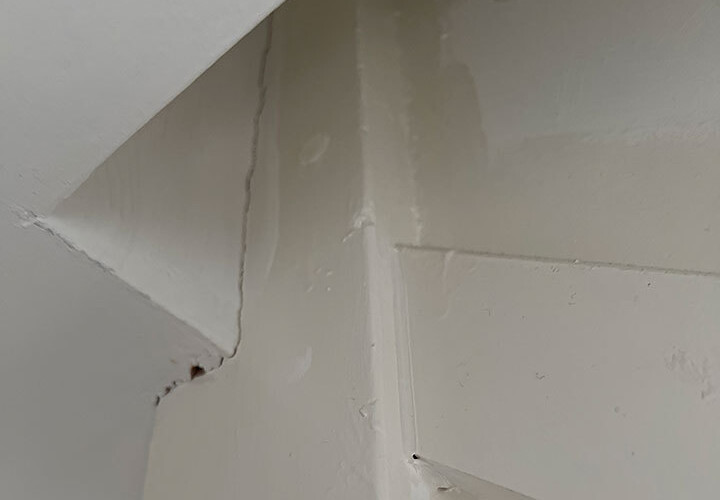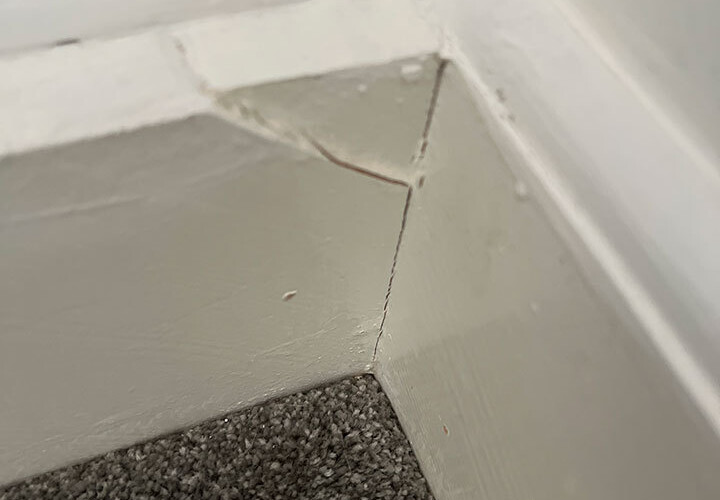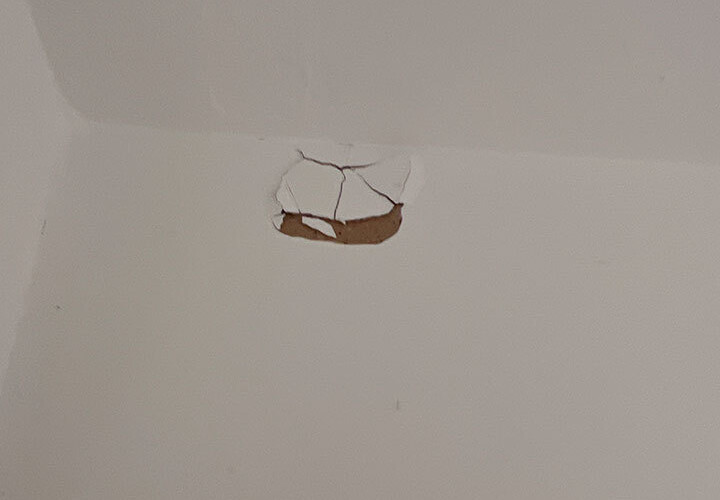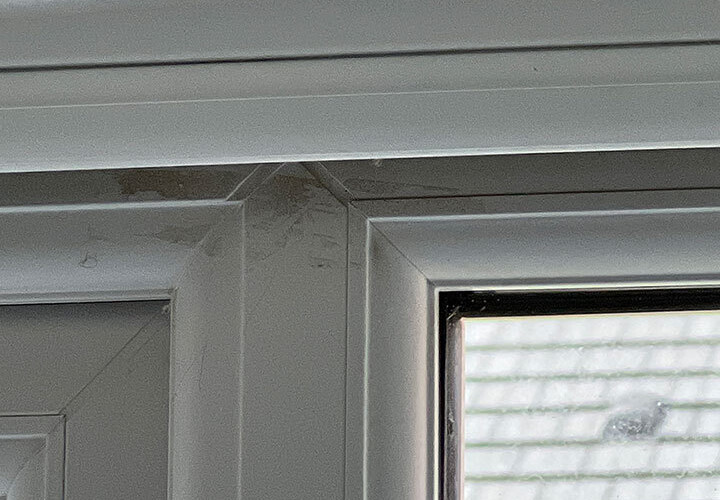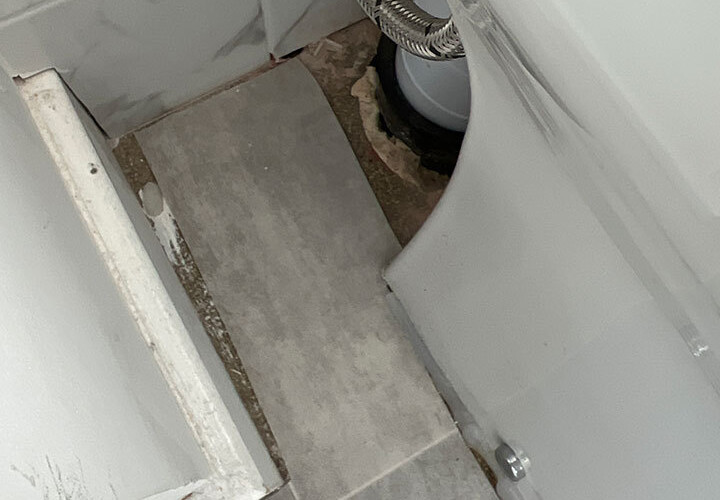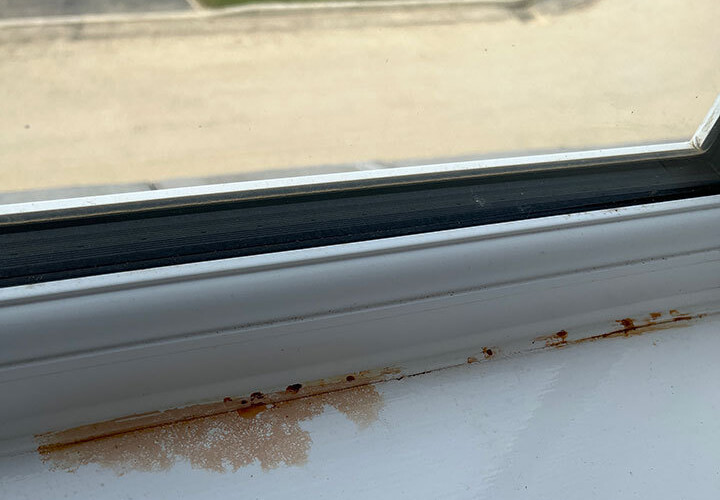 Related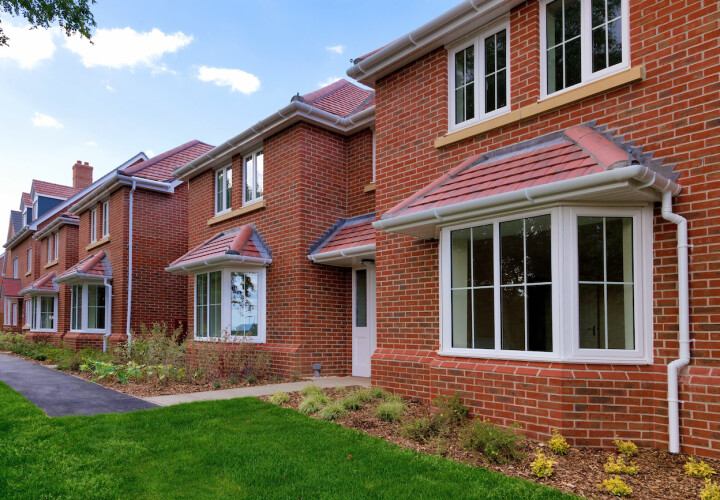 You may have heard about the NHBC, but what is their role in new build homes?
Read More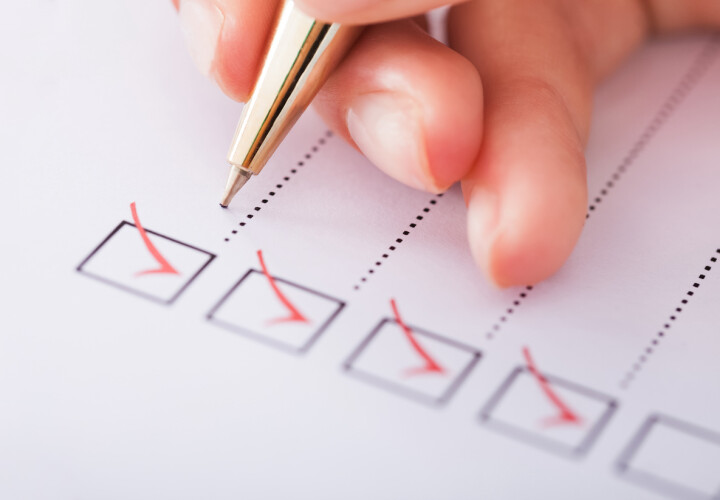 If you've just completed on your new build home, first things first, we would always recommend a snagging survey as soon as possible.
Read More