•
News
•
The Value of Snagging
News
The Value of Snagging
A snag refers to imperfections, errors or defects within a building, and the process of snagging a property is to identify and rectify these issues as soon as possible. But what really is the value of snagging and why should you invest in this service when your property is brand new?
Why Should I Snag My Property?
When you move into your new build property, the NHBC will only guarantee that the property is in a fit enough state to be provided with a warranty, but this does not guarantee there are no defects. As such, it's imperative to complete a further check on your new home to ensure that all aspects, not only the finish, are up to the correct standards. By identifying snagging issues early on you can help prevent them from turning into larger problems that could be costly.
To find out more about why it's important to snag your property, visit our snagging FAQs.
When Should I Snag My Property?
Buying a property is often the largest purchase a person makes in their lifetime, and as such, it's important to be sure that you're getting the best value for your money and that your investment is protected.
One of the biggest misconceptions is that snagging can only be completed prior to moving into a property. It can, however, be done at any point, although completing it within the warranty period of your property is advisable. This way, any problems that have been identified are covered and you won't have to foot the bill for any remedial work that may be required.
How Do I Snag My Property?
There are many defects that you may be able to see without expert help, such as cracks, unfinished woodwork and so on, however, there are others that are hard to identify with the untrained eye. Some of the most common problems seen during a new build snagging survey are:
Incomplete or broken guttering – often this can't be seen from ground level and requires further investigation.
Missing or ineffective insulation – insulation can be poorly fitted leading to ventilation issues and dampness, or it may be missing altogether. Ignite Property Group can identify these issues and rectify them with our insulation services.
Inconsistent or incomplete sealant – while not a huge fault, it's one that can lead to water ingress and dampness.
Window and door fittings – a poorly fitted window or door could lead to further insulation and damp issues and can be a costly fix to remedy.
Pointing – poor pointing in brickwork or patio is a large issue, not only from an aesthetic point of view, but it can also lead to water ingress, dampness and frost damage.
While many decorative issues can be easily identified, imperfections in plastering can also be easily missed making a snagging survey a worthwhile venture.
Contact Ignite Property Group
Snagging is an important part of the property-buying process and can ultimately save you significant money in the long run. Ignite Property Group's professional snagging services provide you with peace of mind and the knowledge that your property has been thoroughly examined for defects. If you're looking to move into a new build, or you already have but you're unsure if your property is in a fit state, contact us today and our expert team will be in touch to help with your new build snagging survey.
Related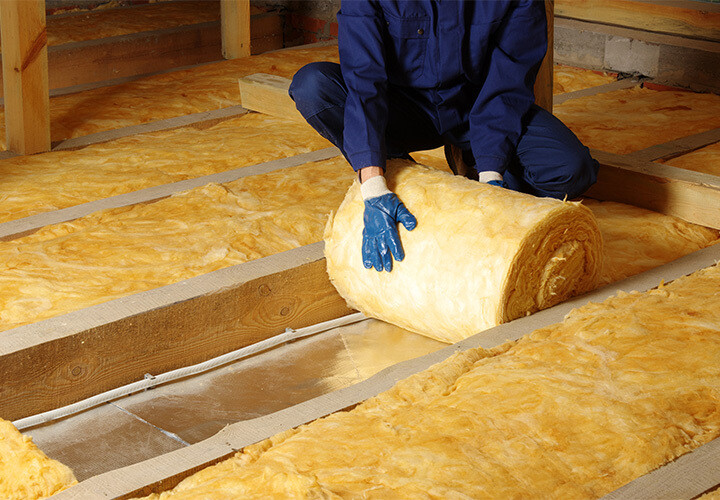 The climate crisis continues to worsen and one of the best ways to tackle your carbon footprint is via home insulation.
Read More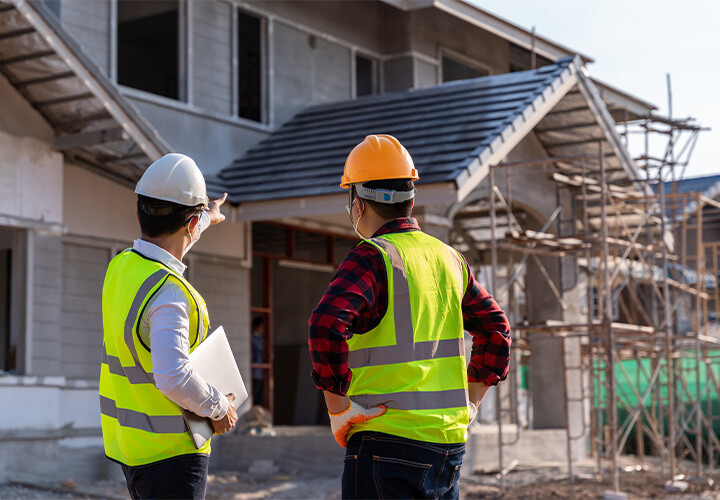 When buying a new home, we all want peace of mind. Therefore, it is often less stressful to buy from a developer. But what building control process will have taken place, and what should you still be aware of as a buyer?
Read More