•
News
•
What Makes Ignite Property Stand out From the Rest?
News
What Makes Ignite Property Stand out From the Rest?
Whether you're a new build homeowner in need of a professional snagging service or you're interested in booking a thermal imaging survey for this Autumn, Ignite Property offers professional services to cater for all new build home snagging issues.
We pride ourselves on treating your home as if it were our own when carrying out any service. We know how stressful it can be for new build homeowners wanting to resolve or prevent any snagging issues so we make it our priority to keep you informed during the process.
Read below to discover why Ignite Property should always be your first choice when it comes to identifying and offering next steps for new build home issues.
Ignite Property Offers a Bespoke Service
At Ignite Property, we are passionate about our customers feeling happy and comfortable with their new homes. We realise not every customer will have the same needs, which is why we offer bespoke services tailored to your new build home. This means our snagging inspection will always offer a specific full and detailed report to give peace of mind.
This new build snagging report will give you a thorough overview and help inform the next steps to take, ensuring that you feel supported by Ignite Property no matter what your new build home issues are.
We are a Trusted Service Provider
Ignite Property are also proud to be a Residential Property Surveyors Association (RPSA) accredited independent snagging and thermal imaging company. This means that we are part of the RPSA, the only organisation that follows the latest new build snagging guidelines. In turn, this makes Ignite Property one of the industry's leading specialists when reporting on the condition of new build properties.
We're also a Which? Trusted Trader which means we're recognised by the Which? endorsement scheme as reputable traders within the industry. It's important to us that our customers feel confident choosing our professional services and recognise our credentials as experts in providing a quality snagging inspection.
Book Your Survey Today
If you're interested in booking a professional snagging service, or you would like to discuss next steps with our experienced team, contact Ignite Property today.
Related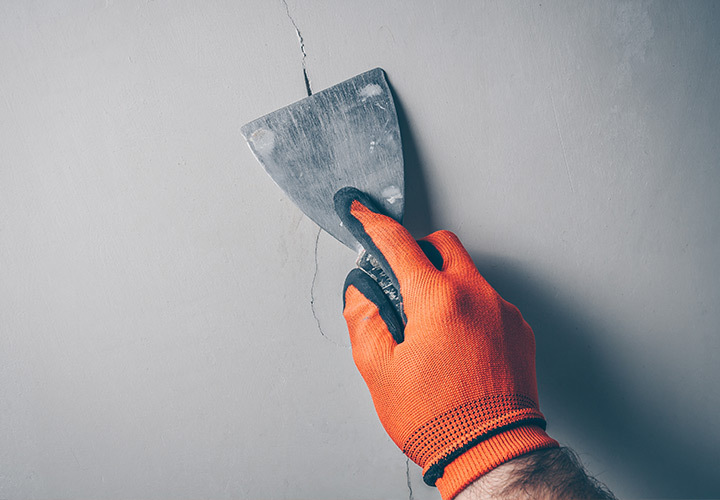 Learn how Ignite Property can resolve these common snagging issues with your new build home.
Read More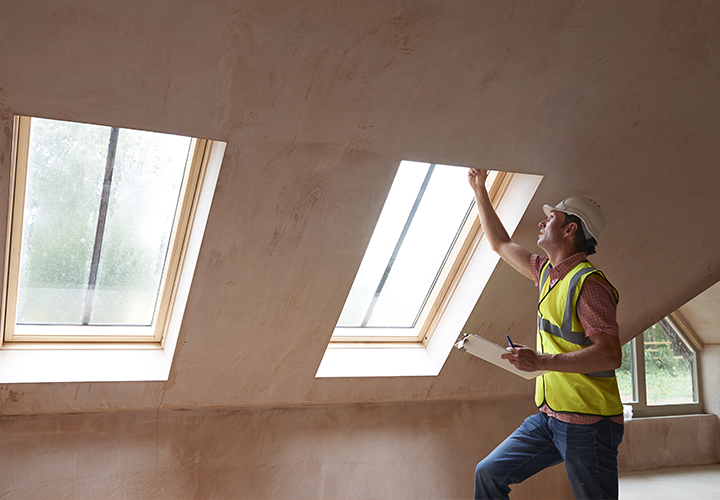 Building Regulations are a set of standards that apply to new build construction and design. Read about what they could mean for your new home.
Read More