•
News
•
What is Build Settlement?
News
What is Build Settlement?
When purchasing a new build property there are many important factors to consider. One of them is build settlement which not only marks the completion of construction but also marks the property being handed over to the new owner. While moving into your brand-new property can be wholly exciting and is an incredibly proud moment, it is vital to ensure that the property meets the promised specifications. This is where snagging services play a crucial role.
Why Do I Need to Know about Build Settlement?
Build settlement refers to the final stages of your new build construction and is a critical phase that involves various checks and tasks to ensure that your build is fully completed, free from defects and fit for purpose.
The act of settlement is where the weight of the new build property shifts the ground downward which can displace the foundations. This can last a few years after the completion of the build. However, the extent of settlement is dependent on multiple factors such as soil conditions, methods of construction, structure size and condition, foundations and more.
It's important to remember that small changes in structure are a normal part of building settlement – so while this might sound scary, every structure will feel the effects of settlement to some degree.
How Will I Know If My Building Is Affected by Build Settlement?
Generally speaking, the weakest part of the structure such as windows and doors will show the impacts of building settlement first, as these are openings within the overall structure. This can vary from minor cosmetic flaws such as hairline cracks to more significant structural or functional problems – the Leaning Tower of Pisa is a prime example of this. Typically, while the effects of settlement can develop for years afterwards, most of the problems will arise within the first 12 months following build completion.
Snagging services can be employed to ensure that any issues that arise are addressed promptly and effectively so that small issues don't develop into larger ones. Snagging can save you time, money and potential future headaches.
Your property will have been checked by the NHBC (National House Building Council) prior to you moving in however, their inspectors will only report on major defects at the time of inspection. As long as your property is deemed safe and weatherproof, they will not report on the smaller issues or any issues that could develop into larger ones as a result of the building settlement.
Many issues that arise as a by-product of building settlement may not have even developed at this stage. By hiring an independent snagging company, your best interests will be at the forefront, and you can ensure that the survey will not only be fully comprehensive but that the property is fit for purpose.
Ensuring Quality Workmanship
Ignite Property Group was initially established due to the declining quality of new build homes. We wanted to provide new homeowners with the peace of mind that what is likely to be the largest investment of their life is protected and that any defects are rectified. The snagging checklist you receive will cover all aspects of a properly inclusive of the overall construction, finishes, fittings and overall functionality to help guarantee that your property receives the highest quality service, free from defects and deficiencies.
Book a Survey Today
Build settlement is a perfectly normal aspect of a new build property however, it is important to recognise that over time, these defects can develop into larger ones. At Ignite Property Group, we understand that you want to protect your investment. Book a survey with us today to guarantee a seamless transition into your dream home.
Related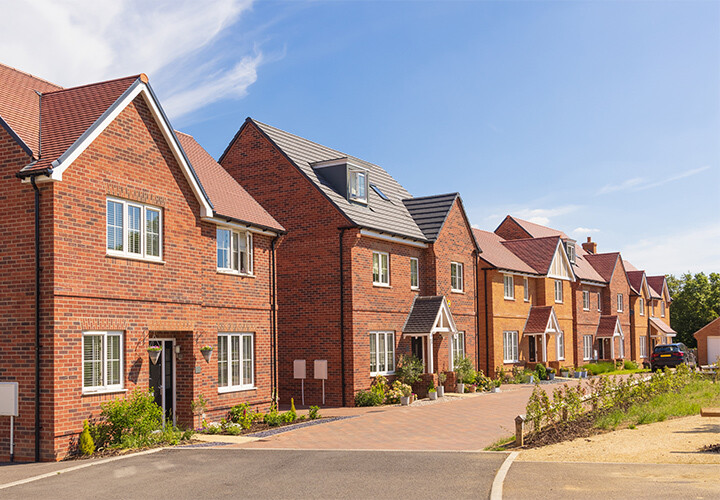 Find out why snagging your home is a worthwhile investment and when and how a snagging survey should take place.
Read More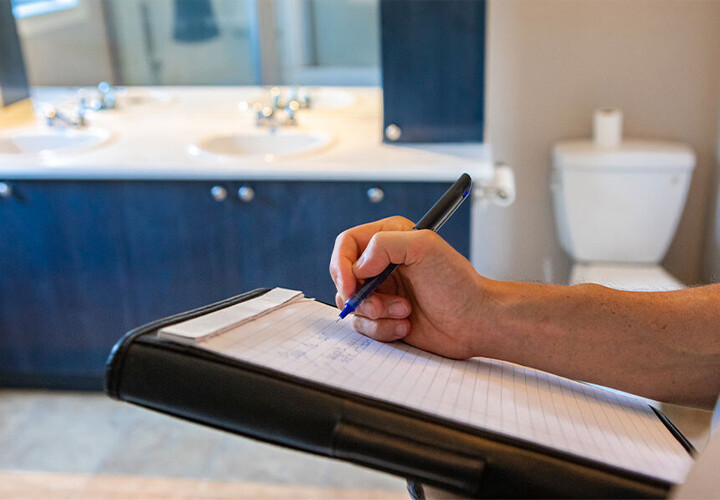 Why Ignite Property stands out from other snagging company's and what you should look for when choosing a snagging company.
Read More